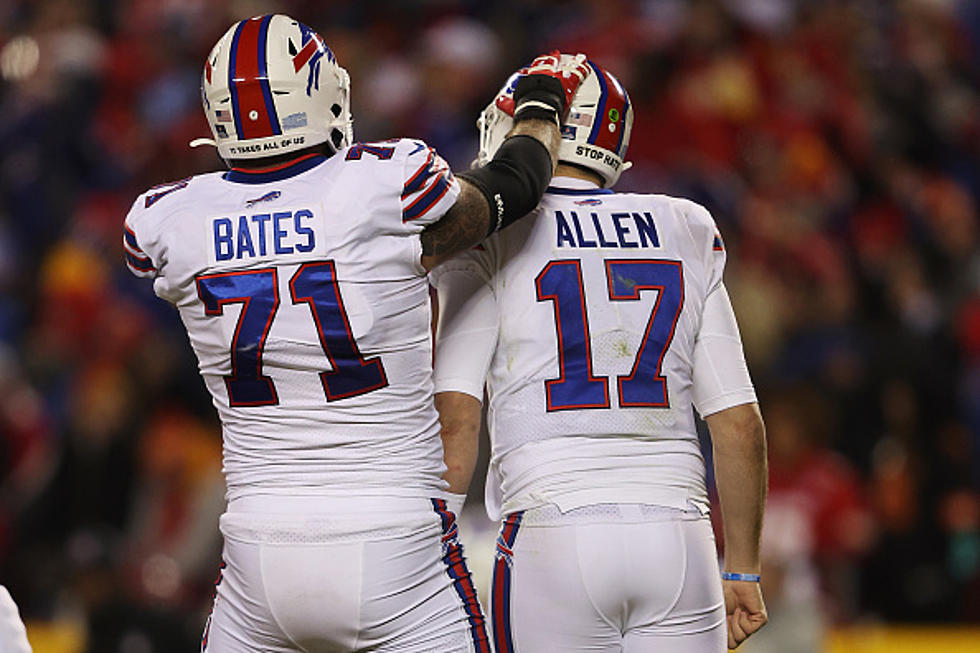 The Buffalo Bills Have The Worst Cap Situation In The NFL
Getty Images
We're three weeks or so away from the start of the NFL Draft on April 28th and to be quite honest, the Buffalo Bills do not need a ton to improve their team.
Yes, they could use another cornerback, along with another wide receiver and running back. More interior offensive line depth is another possibility. But the Bills are the most complete team in the NFL after signing Von Miller to a 6-year, $120 million contract on March 17th.
Miller's contract eats up a good amount of cap space, however, as does the contracts for Josh Allen, Tre'Davious White, Matt Milano and Stefon Diggs.
The Bills as it stands today (April 5th), have the least amount of cap space in the entire NFL.
The Bills have just over $286,000 in cap space according to the NFLPA's public salary cap report, with the New York Giants second lowest at $1.5 million.
The Bills will also have to sign all of their draft picks, which will cost at least $3 million, so a move has to be made in order to create enough room to sign their draft selections in May.
There's speculation the Bills could trade Tremaine Edmunds or another roster player for draft capital, or move up in the first round (while also trading the 25th overall pick). It would create cap space and allow the Bills to move up for a player like Sauce Gardener or Derek Stingley Jr.
Something to keep an eye on perhaps.
Former Buffalo Sabres Player Sells Million-Dollar Clarence Home
One of the key players on the Buffalo Sabres 1999 playoff run, Richard Smehlik, is
selling
his Clarence home.
Buy Jack Eichel Buffalo Home For Sale
29 Ojibwa Cir, Buffalo, NY 14202
CHECK IT OUT: 100 sports records and the stories behind them