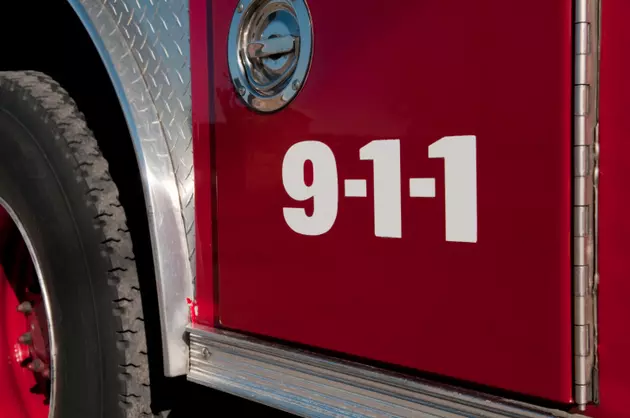 Buffalo House Fire Kills One, Injures 4
Fire Truck
It was a fatal fire in the City of Buffalo early Friday morning that claimed at least one life.
Firefighters responded to a call on Shirley Ave in the city.
Channel 4 reports that one person was confirmed dead.
Although the cause has not been released, this is a time of the year when house fires become more prevalent. Dry Christmas trees, space heaters and chimney fires are more frequent during the winter months.