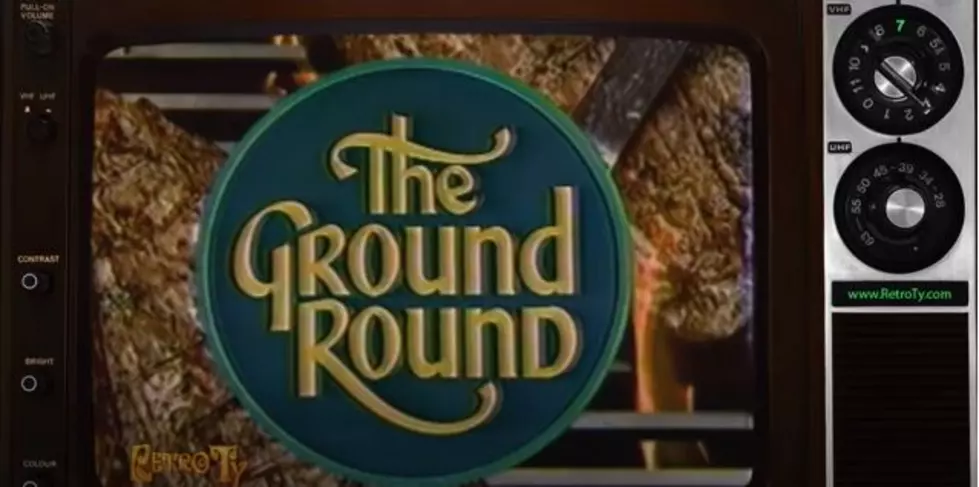 Buffalo Nostalgia: Remembering "The Ground Round"
Credit: YouTube
Do your parents ever tell you stories of places they use to go that are no longer around? You pass a street corner and you dad goes, "that's where we use to go every Friday night for dinner."
The Ground Round was one of those places, and apparently my mom and dad took me there when I was too young to remember.
Enter your number to get our free mobile app
You ask anyone their memories of The Ground Round, they will tell you a few things.
The first will be peanuts. Lots of peanuts, including on the shells you could throw on the floor. It was one of the signature things about the restaurant.
Another was their specialty for steaks, but perhaps more affordable than a Longhorn Steakhouse nowadays, and a more homey atmosphere.
Believe it or not, Western New York was one The Ground Round's prime regions for locations.
Popular in the 70s and 80s, The Ground Round had 215 total locations by 1989, and seven of them were in Western New York.
Those locations were at:
3545 Delaware Ave. in Tonawanda
208 Seneca Mall in West Seneca
8529 Niagara Falls Blvd. in Niagara Falls
Thruway Mall in Cheektowaga
1445 French Road in Cheektowaga
3180 Sheridan Drive in Amherst.
7566 Transit Road in Amherst
The Seneca Mall location was the first to go, and by the end of 1994, half of the restaurants became Kenny Rogers Chicken Roasters, which didn't last long.
I'm barely too young to remember The Ground Round that well but I know it's one of the first places brought up when discussing "restaurants you wish were still around."
What do you remember the most about The Ground Round?
12 WNY Words That Out-Of-Towners Struggle To Pronounce