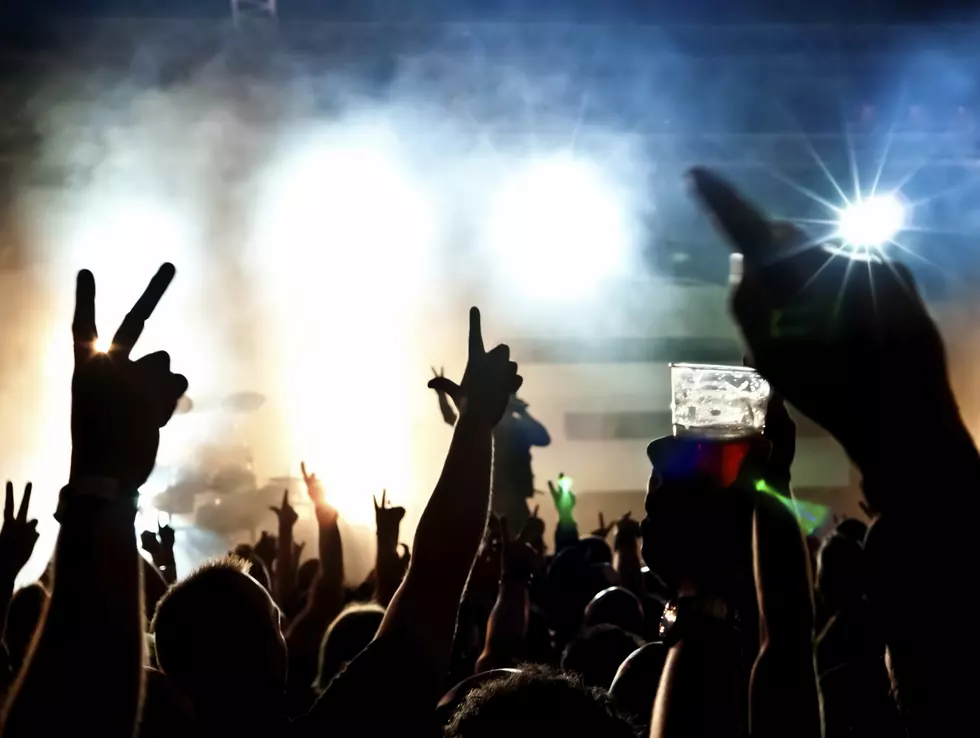 Campout Backstage at Ribfest 2017
dwphotos
Campout Backstage! The Camping World "Backstage Bus" Experience
Ribfest is coming back to Buffalo and Camping World of Buffalo in Hamburg will now make the Backstage Bus Experience available for a select and lucky few.  Every concert-goer wants to be backstage and were going to make it happen, the lucky winners will get to go on the Camping World Bus, hang out with one of the Rib Fest artists (TBD) and experience something that money can't buy!
Visit Camping World of Buffalo in Hamburg Showroom  at 5533 Camp Rd in Hamburg now until July 23rd to enter to win the Camping World Ribfest Backstage Bus Experience.
Find the Dakota The Ticket Wolf Display (image attached) enter your name.You could be backstage on the BUS!