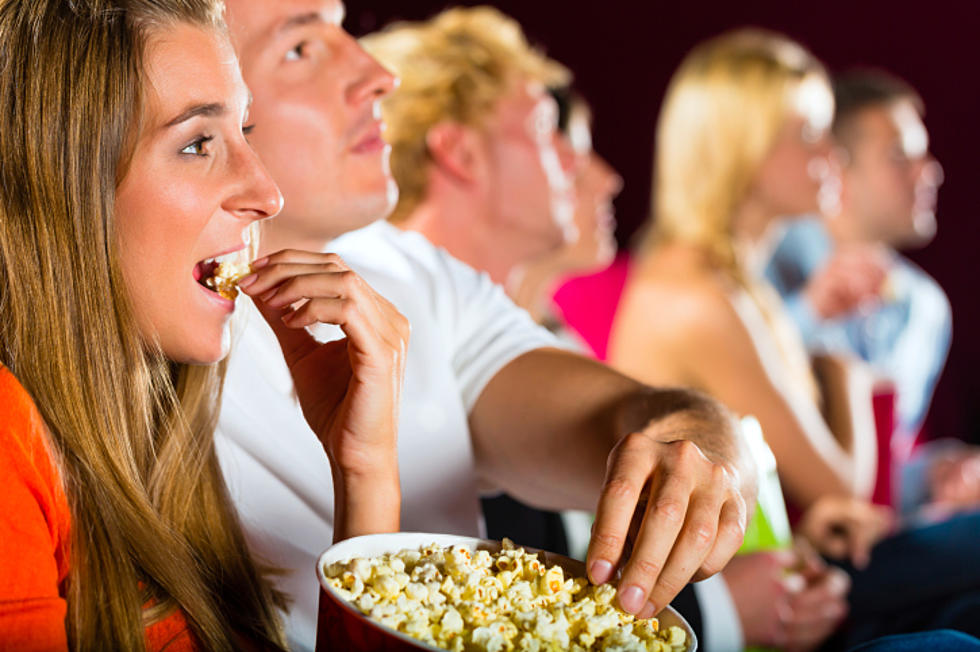 Can You Name These Movies By Just One Line? [QUIZ]
kzenon
Movies have become an integral part of our lives over the past 100 years and some of them have even made it into our daily lexicon.
We asked people all over Western New York to post their favorite movie lines on our Facebook page and we wanted to see if we could guess the movie just based on that one line.
We have hundreds of responses and we were actually quite pleased with how well we did know the movie from just a line or two.
Some of the most common lines we got were "No More Wire Hangers" from the movie Mommy Dearest, "Wax On, Wax Off" from The Karate Kid movies, and "Use the Force" from the Star Wars movies.
It was a lot of fun remembering all these great movies and just seeing that one line flashed us back to the time we were in the movie theatre or got to pick the movie up from a Blockbuster or Redbox and watched it at home with our family.
Now it is your turn to take the "Movie Line Quiz". We took 25 movie lines and now you have to figure out what movies they came from. Some will be really easy and some you will have to really think about.
The good news is that we won't leave you hanging. If you get stumped or are just impatient, if you scroll to the bottom of this page, we have the answers for you!
Are you ready? How many of these movies can you name?
Can you name the movie?
We asked everyone to post a famous movie line on our social media. Here are our 25 favorite ones. Can you name the movies?
Ok....how do you think you did? Ready for the Answers? Keep scrolling to see each movie those lines came from.
Can you name the movie? ANSWERS
Here are the answers to the "Can You Name The Movie" quiz
Buffalo's Favorite Comfort TV Shows
Buffalo's Favorite Comfort TV Shows