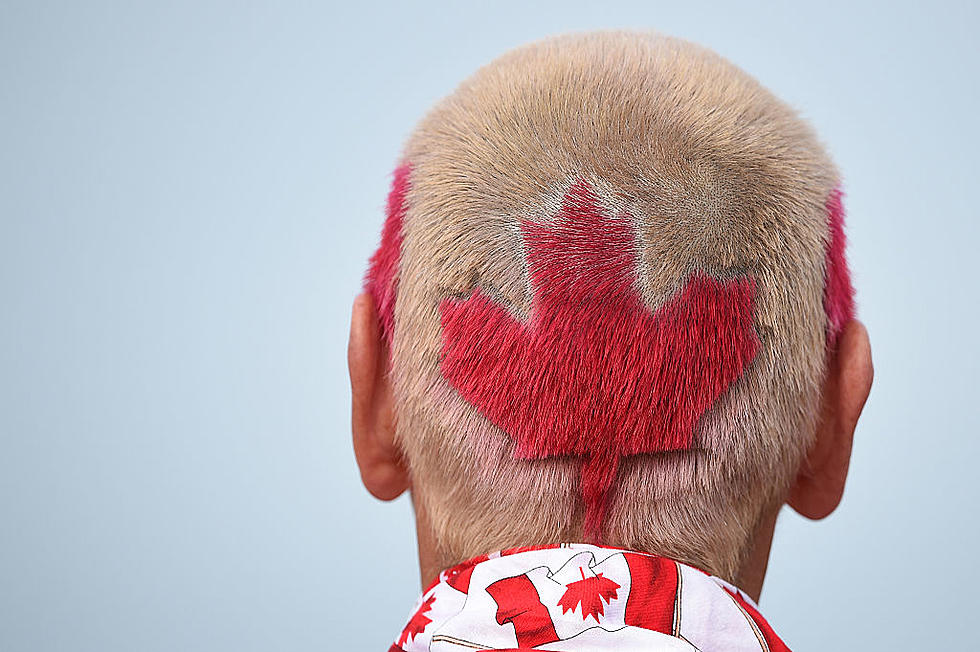 Celebrating the Border Opening, Here are 20 Remarkable Canadian Imports
Getty Images
Oh Canada, our friendly neighbor to the north.  We have waited so long to cross your borders.  Nineteen months to be exact.  Damn you COVID! But at long last, our neighbors from the great white north are permitted to invade our shores yet again
There are still some restrictions, however; you will need to be a fully vaccinated travel to make the trek across to Canada. Foreign travelers looking to come into the US will also be required to show proof of vaccination if they want to come to shop the outlets in Niagara Falls.
The easing of restrictions effectively marks an unofficial reopening of the US to travelers, which opens up a new window for us to discover some new favorite things from the Great White North, and that makes for a great time to take a look at 20 of our favorite Canadian Imports of all time.
With The Border Reopening, Here Are 20 Remarkable Canadian Imports
7 Exciting Things To See And Do When Canada Opens
Going over the border has so many benefits for many Americans, people come from all over the world to Canada all the time. Buffalo and Niagra Falls residents are spoiled because we have the advantage of being so very close, for most people here the border is less than 20 minutes away. The thing that I have noticed over the years is, the main strip in Niagra Falls Ontario gets bigger all the time with more things to see and do. Did you know, that the first hotel was built on Ferry Rd. in the tourist area back in 1833? it's amazing to see all of the additions, even since the 90s.
Canada's Best Pop Artists and Bands
Over the decades, Canada has quietly risen as one of the greatest exporters of pop, providing us with some of the biggest names in the music industry to date. From chart-toppers to award-winners, rising stars to legendary icons, Canada is the unsung home of some of the best in pop music.
Discover some of the greatest, top-selling and most influential Canadian pop artists and musicians, as well as their triumphs, below.