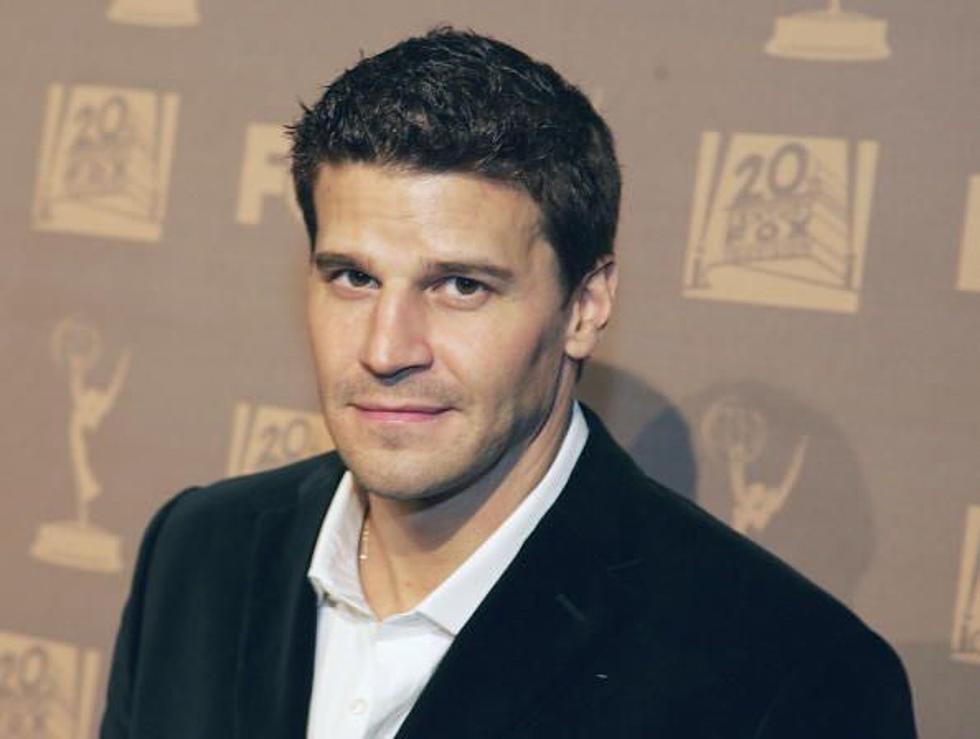 7 Famous People You're Shocked Were Born In Buffalo
Getty Images
Being born and raised in Buffalo is a feeling of pride. There's no major city in the United States that has the sense of pride that you were born there, quite like Buffalo, NY.
I've always told people that Buffalo is the biggest small town you will ever visit. Even though it's a city and ranks in the top 60 for markets in the U.S., it feels like you always have a chance to run into someone you know. It doesn't matter if you're in the City of Buffalo or in another suburb.
You may know there have been numerous celebrities and famous people born in Buffalo. Some may have been raised here, but others, could have simply been born here and didn't necessarily grow up in Western New York.
We know about people such as Tim Russert, the Goo Goo Dolls, Brian McKnight and Patrick Kane as Buffalonians who went on to great careers in all walks of life, but there are a bunch of famous people who were born in Buffalo, that you may had no idea were.
I was shocked to find out some of these people were born in The Queen City.
Here are seven famous people who were born in Buffalo, New York.
7 Famous People You're Shocked Are From Buffalo
Seven famous people you may be shocked were born inn Buffalo.
27 Meals That Buffalonians Would Choose To Be Their Last
LOOK: The Most Famous Actor Born Every Year
LOOK: The most famous actress born the same year as you
Many of the actresses in this story not only made a name for themselves through their collection of iconic performances, but also through the selfless, philanthropic nature with which many of them approached their stardom. In an age of flipping the script on societal norms, many of these actresses are using their voices and platforms to be advocates for those who are otherwise unheard.