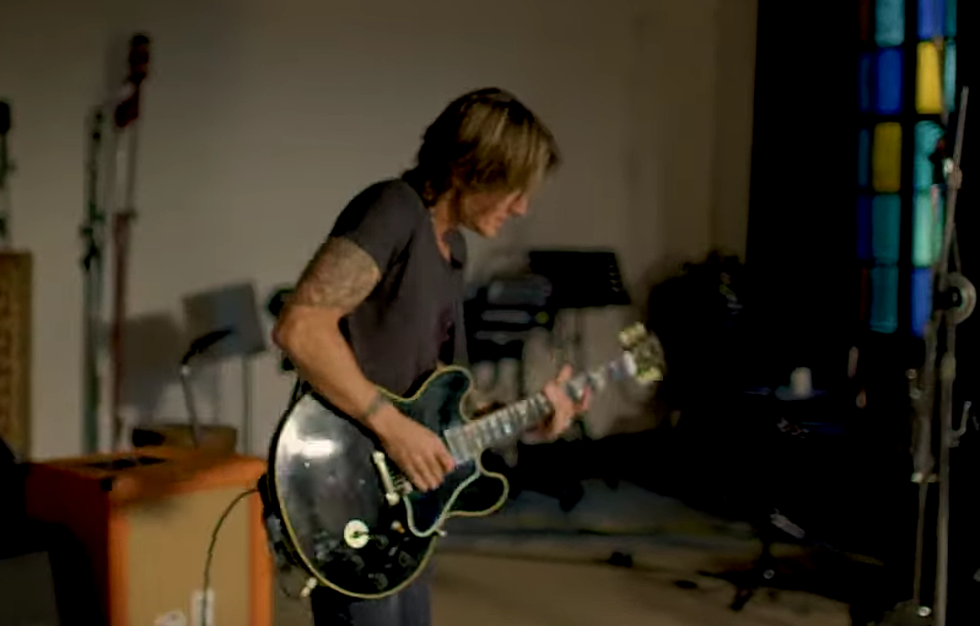 Check Out Keith Urban's Unique Music Video For "We Were"
Photo Credit: YouTube
Many times when you watch a music video from your favorite artist, it is like watching a mini-movie. Keith Urban took a different approach for his latest video for the song "We Were"
Keith decided to shoot the whole video in one take...which means there was no editing done at all! It was one shot from beginning to end! We think it came out pretty cool!
Check out the video.