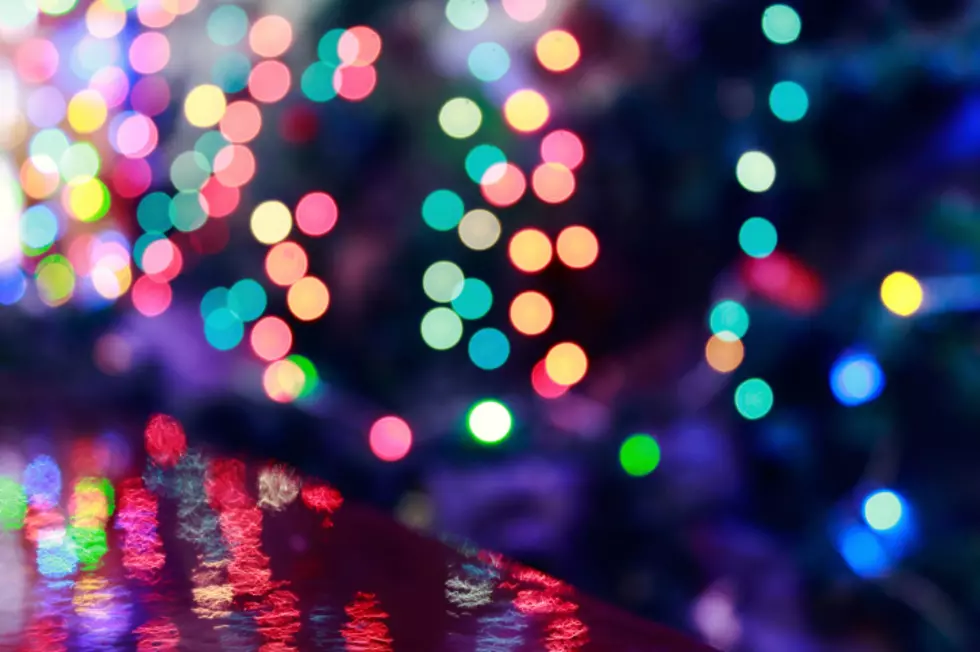 Christmas Is Coming – Discounted Fairgrounds Festival of Lights Tickets Available Now
snvv
Halloween is over and now we can prepare for Thanksgiving and get in the Christmas spirit! The Erie County Fairgrounds have started to set up the lights for their big Festival of Lights display and discounted tickets are on sale now!
You can grab vouchers now for a discounted price! If you know you're going to go this year this is a great opportunity to get ahead of the game and save some money! Now through Thanksgiving Day you can save 40% on gate admission with the purchase of a $15 advance sale carload voucher at all Tops Friendly Markets. Normal admission price is $25 per carload so this is worth it!
The Fairgrounds Festival of Lights at the Erie County Fairgrounds in Hamburg opens the Friday after Thanksgiving and then runs every weekend through December 18th with an expanded schedule December 19th through the 23rd. The Festival of Lights is open from 5:00pm-9:00pm, with the buildings and grounds staying open until 10:00pm. Get more information www.the-fairgrounds.com/festival-lights.