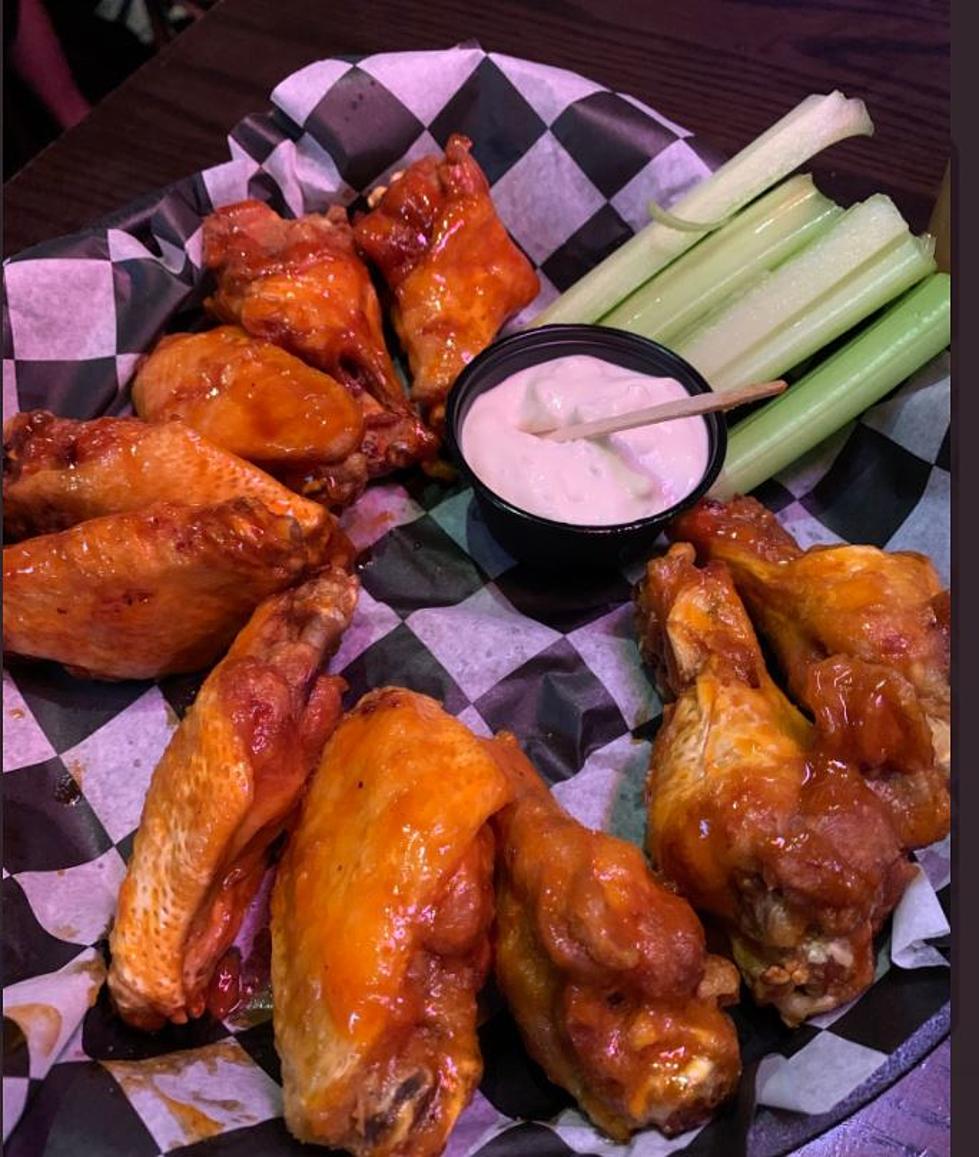 Country Artist Tweets Love For Bar-Bill Wings In East Aurora
Chris Owen
We know how great wings are in Western New York. They're what we're known for and for good reason; Buffalo originated the chicken wings as a sought-after food dish, and the best wings in the world are here.
Everyone in Western New York has their favorites. Places such as Bar-Bill, Nine-Eleven Tavern, Gabriel's Gate, Mammoser's, Anchor Bar, Elmo's, etc. The list goes on and on.
It's always cool when people who aren't from Buffalo show love for local places here, and one current country artist did just that for Bar-Bills Tavern in East Aurora.
Country star Jon Langston, who has released songs such as "Now You Know," "Try Missing You" and his newest single, "When You're Lonely." He's on the same label as artists like Luke Bryan and Eric Church (UMG Nashville).
Langston's favorite wings are Bar-Bills and tweeted out some love today for the East Aurora establishment.
Buffalo is a very prideful city. When those who aren't from here speak highly of our local food, we take notice and are very appreciative of it.
I've lived here my whole life and I've been to other cities. Sure, we don't do stuff like BBQ, breakfast and Mexican as well as other regions around the country, but you want to talk about an amazing food city -- that's Buffalo, NY.
Wings, beef on weck, spaghetti parm, pizza logs, sponge candy, loganberry and the list goes on.
By the way, the beef on weck at Bar-Bill is also amazing. Now I'm hungry.
15 WNY Pizza Places That Are Criminally Underrated
Why aren't these pizzerias in Buffalo more popular?
The Top 30 Beef on Weck Restaurants In WNY
The 30 best places for beef on weck in Western New York.
29 Things That Make Buffalonians Happy
What Makes Buffalonians Happy
The Top 40 Pizza Places in Western New York
The best pizza spots in Buffalo!