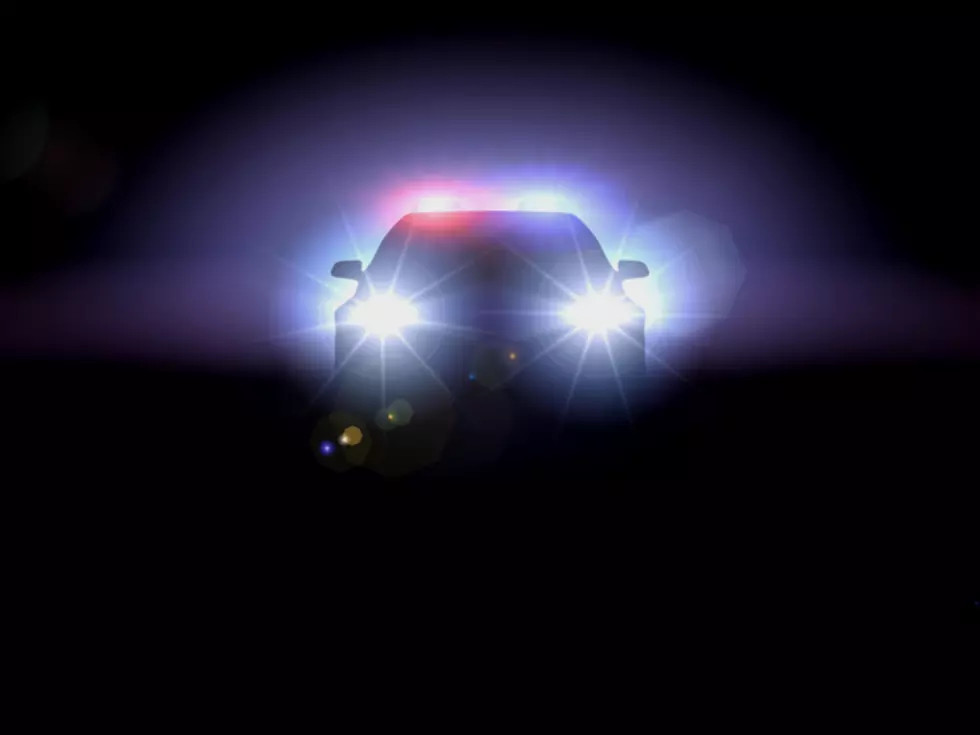 Darien Lake Hit and Run Driver Arrested
ThinkStock
Genesee County Sheriff's deputies on Sunday made an arrest in the hit and run death of a teenager following the Jason Aldean concert on Friday night.  Deputies say they have charged 48-year old Jennifer Derrano of Irving with felony counts of vehicular manslaughter and leaving the scene of a personal injury accident.
18-year old Connor Lynskey of Oneida County was struck and killed around 12:30 am Saturday as he walked along Sumner Road following the concert.  His body was found in a cornfield nearly 12 hours later.
Lynskey and a group of friends were staying at Darien Lake State Park.  When he failed to return from the concert his friends reported him missing.
Derrano was arrested after her damaged car was found Sunday morning in Amherst.  She's being held in the Genesee County jail on $100,000 bail or $200,000 bond.