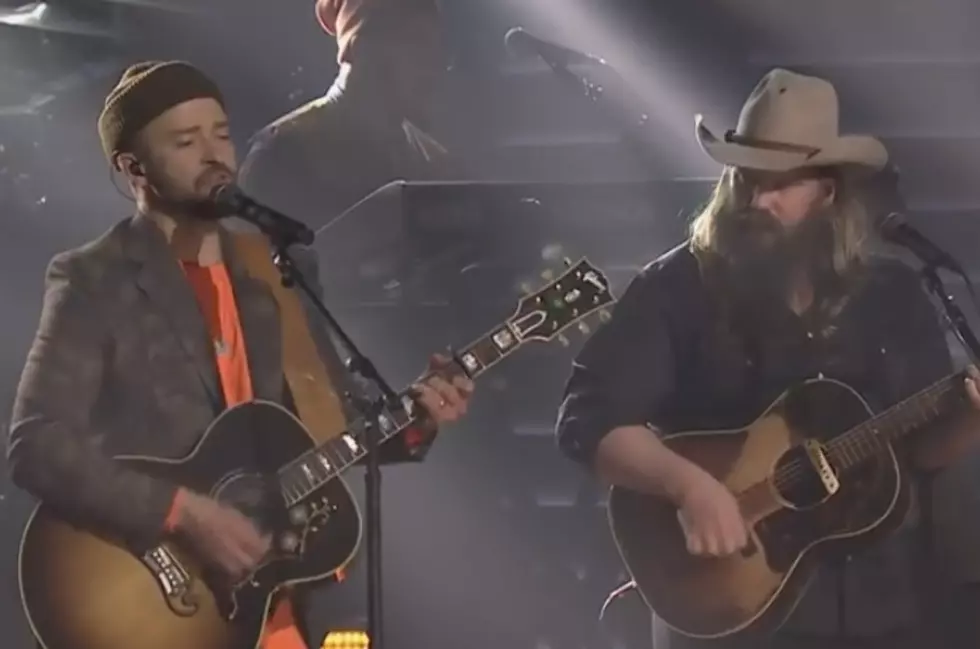 Timberlake and Stapleton Provide Wow Moment on Tonight Show
Justin Timberlake and Chris Stapleton performing on the Tonight Show (YouTube)
Just hours after his outstanding Super Bowl halftime show on Sunday night, Justin Timberlake sat down for some conversation and a hilarious comedy bit with Jimmy Fallon on the Tonight Show.  Then he got together with Chris Stapleton for a knock it of the park performance of "Say Something". 
Is this country music?  No, but who really knows what country music is these days.  One thing I do know is I loved this performance and so did the live audience at the Minneapolis Orpheum Theatre.  With a crowd capacity of 2600, this audience got really lucky to see two of the hottest performers in all of the music world right now.
And both of these performers will be in Western New York in 2018.  Chris Stapleton is coming to Darien Lake on June 28th and exactly four months later Justin Timberlake will be at KeyBank Center on October 28th.