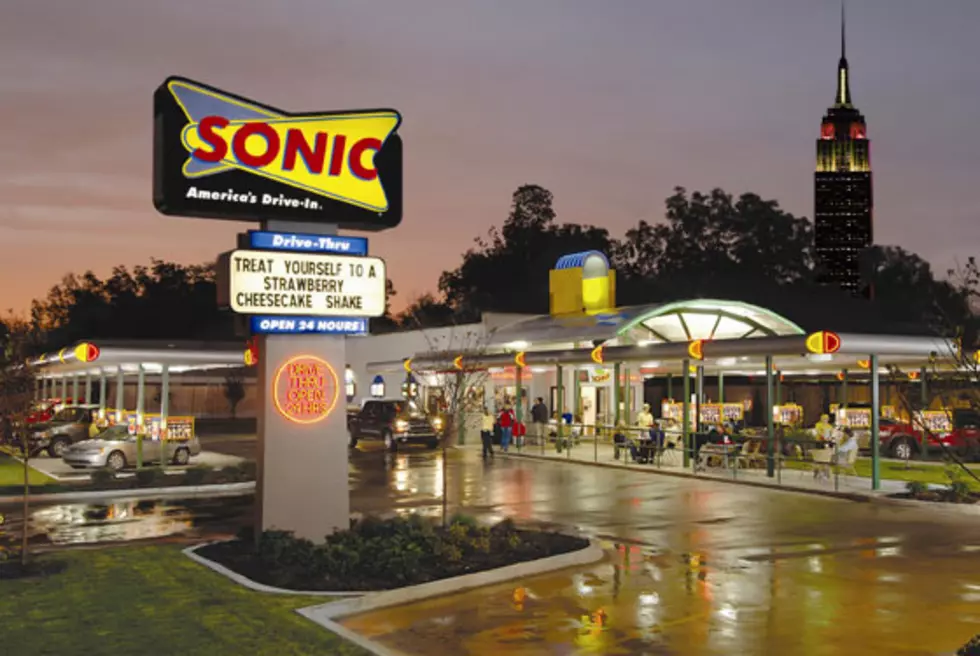 DETAILS: Sonic Is Going to Open This Week!
Getty Images
Yes, the roller skates will be worn all year long.
Western New York is getting ready to open the largest Sonic Drive-In in the United States. On Thursday, the Union Road location will open its doors for the first time.