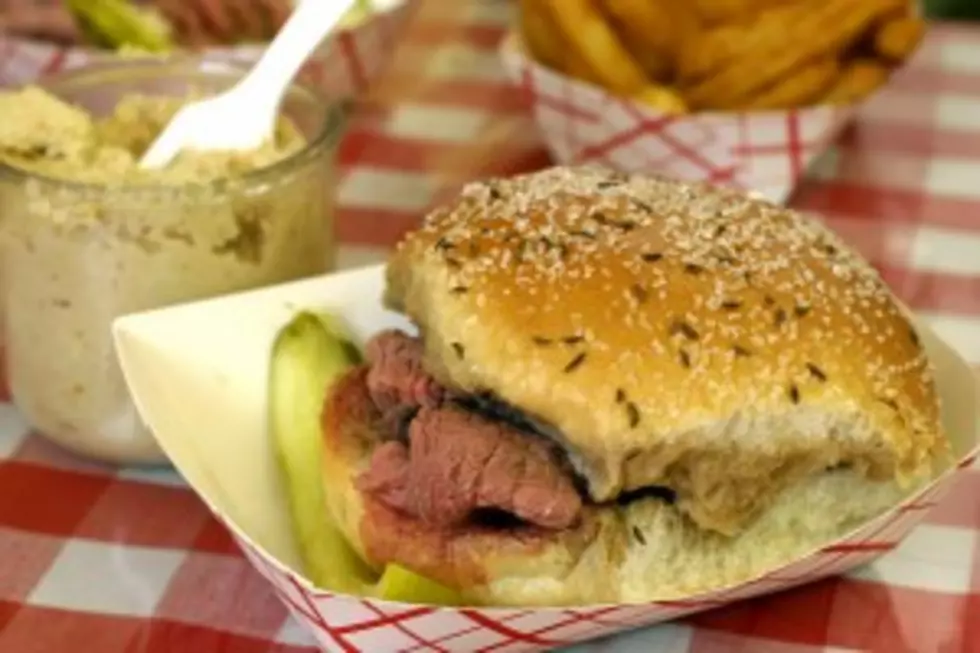 Do You Think You Can Eat This Buffalo Challenge in Less Than 45 Minutes?
Getty Images
Does this seem easy to you at all? It's a new challenge for Buffalonians!
The Globe Restaurant in is offering the gargantuan challenge and if you finish you don't get a shirt, but you'll be full for days. Here's what you have to eat in 45 minutes or less:
-One full fish fry
-10 wings
-One full beef on weck
-One Sahlen's hot dog
That doesn't seem like a lot until you hear that you have to eat all of the sides AS WELL. You will have to eat all of the sides for each dish
fries
macaroni salad
coleslaw
carrots and celery sticks
How much is it?
It is 45 bucks to attempt the challenge and if you fail, you pay, but if you complete it they will give you all the food for free. It's a win-win honestly. If you succeed--it's free.
If you fail....well, then everyone you bring with you gets fed and your bill is only 45 bucks.
The Globe is asking you to call ahead of time so they can get ready for you.  The Globe in East Aurora's phone number is 652-4221.
**Has anyone ever heard this rumor before? A president of the United States once stopped at The Globe and made a comment "Good to the last drop" when getting served some coffee and THAT is how Maxwell Coffee got its slogan!
Enter your number to get our free mobile app
https://goo.gl/maps/nNgv9vHCSMbnXea7A
Check out these 50 fascinating facts about dogs: