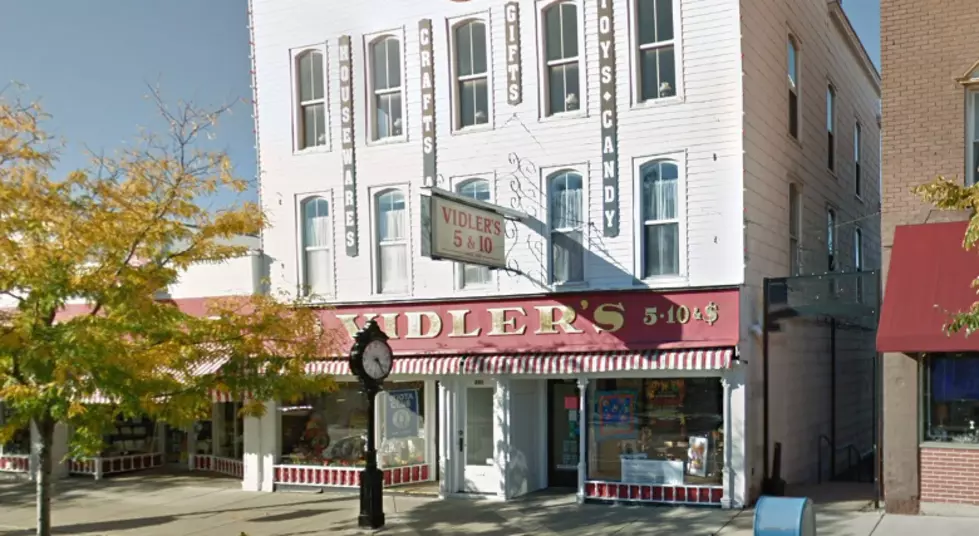 East Aurora Safest Place To Live In Western New York
Photo Credit: Google Maps
A new study conducted shows that based on a combination of FBI crime statistics and law enforcement employee to resident ratio, East Aurora is the safest place to live in WNY.
East Aurora was the 27th safest city in New York State based on the study by backgroundchecks.org.
While East Aurora was the safest, the City of Niagara Falls was ranked the worst out of 119 cities. Buffalo and Batavia were also ranked at the bottom of the survey at 116 and 113 respectively.
Here is a look at some other towns in Western New York and where they rank:
Town of Tonawanda - 31
Town of Lancaster - 34
Town of Orchard Park - 53
Olean - 70
Town of Hamburg - 76