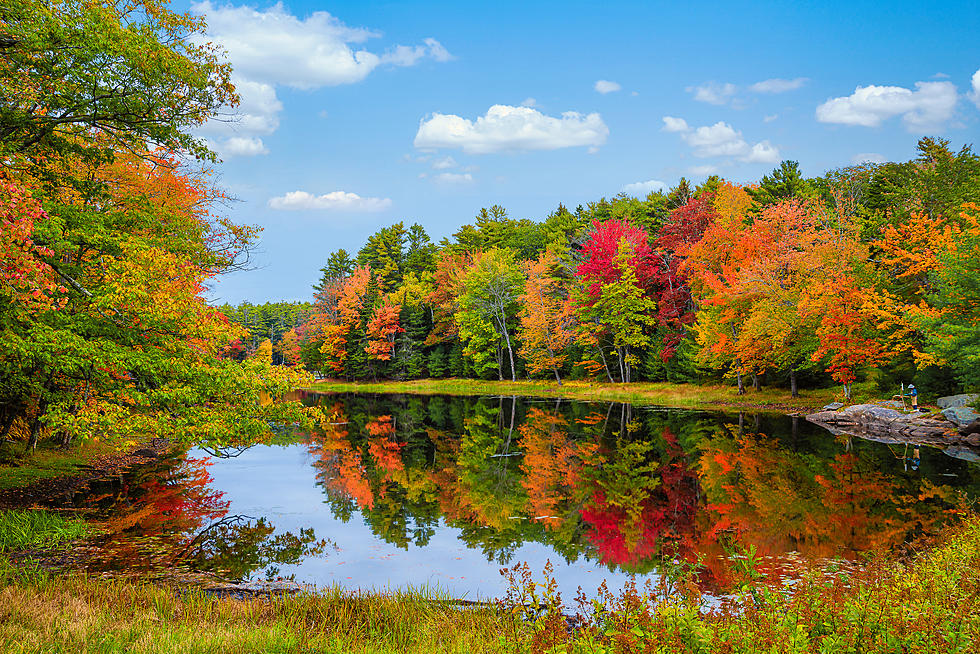 The Ultimate Fall Town In New York State
leekris
There really isn't a better place for the autumn months than the northeast. From the Adirondacks to the northern parts of New England, the entire region is perfect for late September through October.
New York State in particular is phenomenal for the fall. We have perfect fall foliage, tons of awesome places for apple picking, pumpkin picking, haunted houses and hayrides. There are even places scattered throughout the state that specialize in all of most of those.
However, there is one town in New York that is perfect for fall and is so perfect, nearby residents make it a must-visit destination every October.
Located about an hour south of Buffalo, the Town of Ellicottville is jam-packed with amazing fall foliage.
That region of New York State is typically a perfect place to sightsee the foliage (southern tier), but Ellicottville has adopted its great location to celebrate all things autumn with Tre annual Ellicottville Fall Festival.
The fall festival has tons of live music, pumpkins, craft shows and the sights of the town and nearby hills with the fall foliage make you feel as if you're in some Hallmark movie.
There's also lots of options for locally crafted beer and of course, lots of fall beers. Oktoberfest, porters, stouts and those dark kind of beers that remind you the cooler weather is finally here.
Here in Western New York, the Ellicottville Fall Festival is famous but it's severely underrated in other parts of the state.
We are seeing a fair amount of Halloween themed things popping up on store shelves, so people are already looking forward to the fall season, and there's no better place than Ellicottville, NY.
The 25 Perfect Fall Restaurants in Western New York
The best restaurants during the fall in Buffalo and Western New York.
Top 20 Pumpkin Patches You Need To Visit In Western New York
25 Things You Need To Do in Buffalo This 2022 Fall Season
The best 25 things to do in Western New York this 2022 fall season.