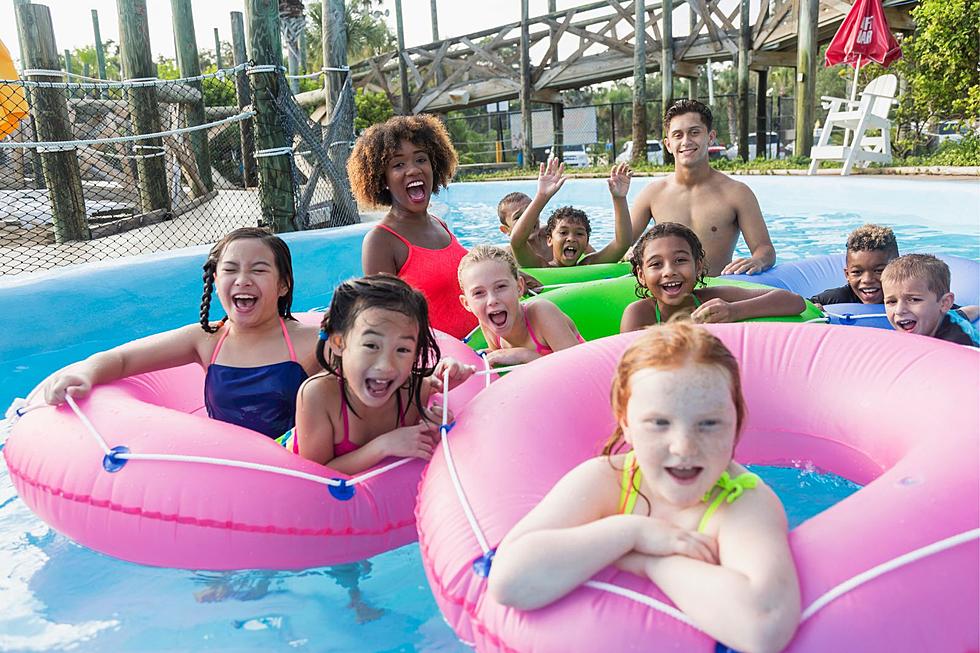 Check Out This Epic Lazy River Less Than 2 Hours From Buffalo
(Canva)
Not everyone is into crazy summertime fun.  Some people like to take it a little slower.  If lazy rivers are right up your alley, you have to check this one out.
Some people aren't crazy about the idea of rollercoasters and loud crowds.  They don't go crazy over thrilling waterslides or wave pools with 9-foot waves.  They like the slower more relaxing features of parks.
What is a lazy river?
If you've never seen a lazy river, it sounds kind of anti-climactic.  It's literally a river (man-made or natural) that you can float on in a tube.  The current is very slow and it lazily guides you around while you stay cool.  If you're looking to stay cool and still relax, a lazy river is the way to go!
Sure, you could just float in a pool, but in a lazy river, the scenery always changes.  The key is to have one that's long enough.
Some people are building them in their own houses
How many people really swim in their swimming pool at home?  Unless you have a huge pool, they're rarely for exercise anymore.  They're for lounging in.  So why not build something that is meant for that exact reason?
I have to admit if we ever hit it big in the lottery, a lazy river would be one of the first things we would put in our backyard!
This lazy river is sweet - and it's not far from Buffalo
We haven't won the lottery yet though so we have to use other people's lazy rivers and this one looks pretty incredible.  The place is called "Roseland Water Park."  It's at 250 Eastern Boulevard in Canandaigua, New York. They claim to be the biggest waterpark in the finger lakes region with "56 acres of aquatic adventure and 9 unique attractions for the entire family."
Sure, they've got other stuff to do there, but why would you ever get out of the lazy river?
The Best Waterparks Within A 3-Hour Drive Of Buffalo
6 Jaw Dropping Waterfalls To Visit This Summer In New York
Do These 10 Things In And Around Buffalo Before Summer's Over
Make sure you recruit your family and friends to join you at one of these Western New York summer staples and make some summer memories - before it's too late.