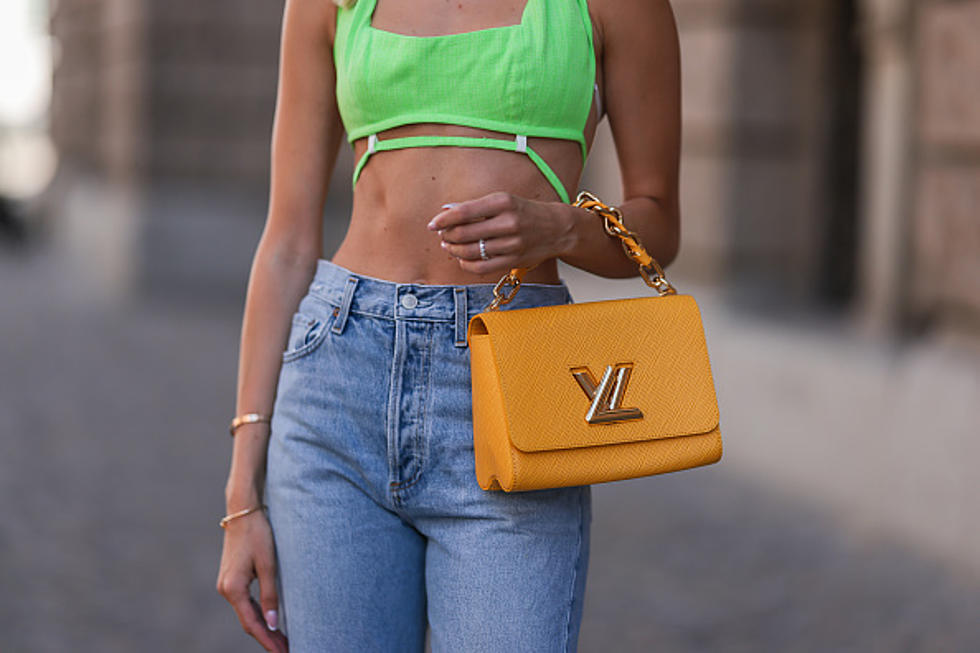 Massive Amount Of Fake Purses Seized In New York State
Getty Images
Mother's Day weekend is here across New York State! The weather looks really nice for anyone that is planning an outdoor lunch, walk or brunch with mom. Have you gotten mom a card or a gift or plan on calling her this weekend?
There are so many reasons to thank all the moms in our life. Whether it is mom who taught you life's lessons or you are mom, we all know that in most cases it is mom who is the glue that keeps the family together and strong.
But before you get mom a fancy gift, like a purse, beware of where you buy it and who you are buying it from.
A news release was emailed out this past Thursday that indicated a large amount of fake purses were seized at the border near Buffalo, New York.
CBP officers inspected multiple parcels originating from the same shipper which were found to contain one designer purse within each. After a thorough examination of the merchandise, the purses were determined to be inauthentic such that they were seized for bearing counterfeit trademarks. Had the purses been authentic, the total Manufacturer Suggested Retail Price (MSRP) value would be approximately $14,460 dollars.
There are not enough words to show out gratitude to all the moms that work hard everyday to keep the family moving and growing. We have three sons and a daughter due any minute and my wife impresses me everyday with the things she is able to do and somehow keep a career going! Don't forget to show mom how much you care...just be careful where you shop for that gift.
10 Old Fisher Price Toys That Are a Blast From The Past
LOOK: Baby boomer baby names that have gone out of style
Using info from the Social Security Administration's baby name database,
Stacker
compiled a list of baby boomer baby names that have declined in popularity.