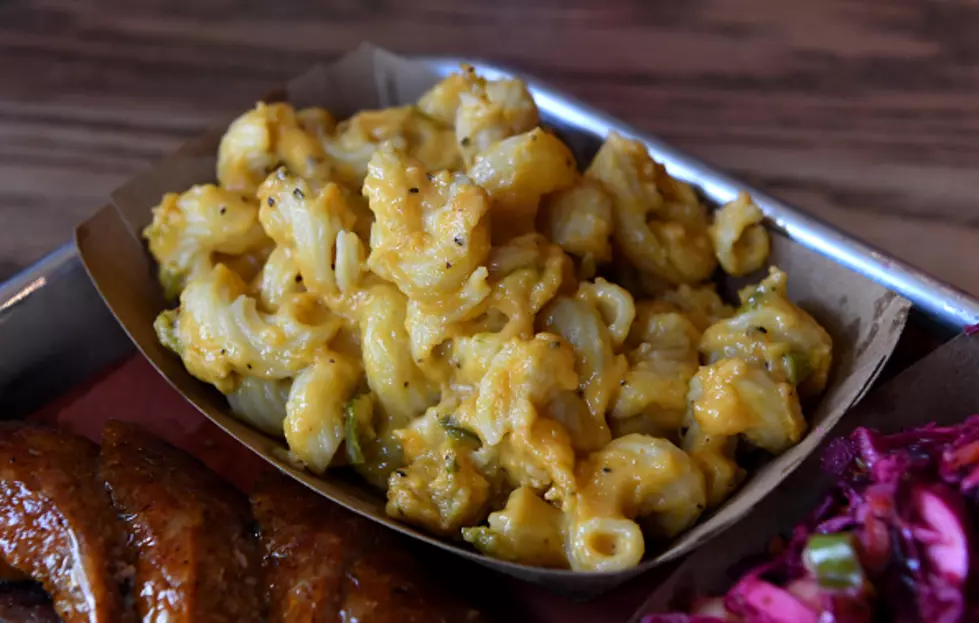 Finally Some Good News–The U.S. Is Experiencing A Massive Cheese Surplus
Getty Images
Rejoice! Hallelujah!
You can't tell me that cheese does not make everything better. I love cheese on everything. They say right now that there is enough cheese in America that you could make a cheese wheel bigger than the capitol building. Apparently, there is just a ton of milk being produced.
According to Boston's WBUR, roughly 1.4 billion pounds of cheese is currently in cold storage across the country. That's the largest surplus the nation has ever had since officials began keeping records a century ago.