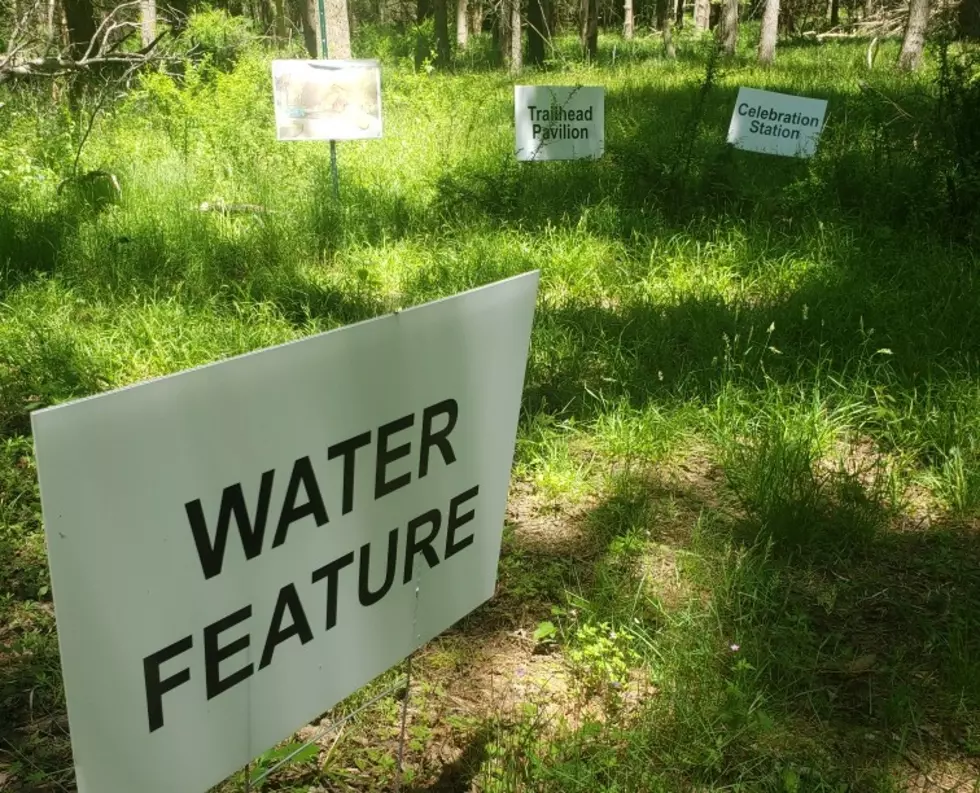 First Autism Nature Trail in the United States Will Be in WNY
TSM
It will be a world renowned nature trail: The Autism Nature Trail.
8 stations on a 1 mile trek nature trail.
The first autism trail in the United States (and the only other one that is even remotely like it is in Japan) will be right here in Western New York at Letchworth State Park hopefully breaking ground by the end of this year!
Now, I'm not going to pretend that I am an expert nor have I ever lived with anyone with autism, but I have learned a lot in the past couple of weeks and after meeting so many young adults and kids in the autism community, I think it's so important to spread awareness and their message: be kind and accepting of one another.
The Autism Nature Trail Is The First in America