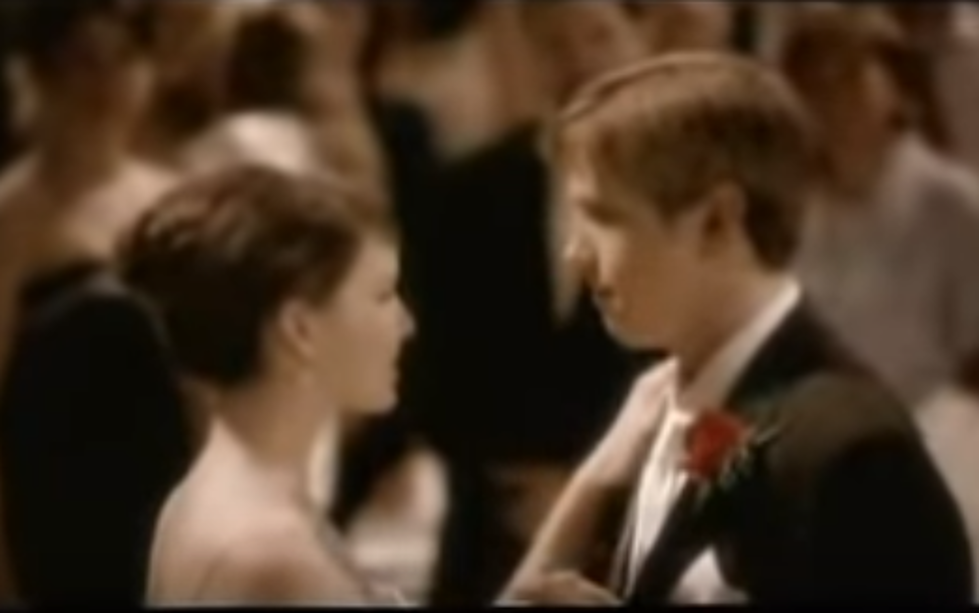 Flashback Friday Song: "I Loved Her First" by Heartland
Credit: Heartland YouTube
When you think of country one-hit wonders, Heartland might be the first act that comes to mind. But they also come to mind when you think of the PERFECT father-daughter wedding song.
Enter your number to get our free mobile app
They were on a small label in 2006, Lofton Creek Records, but their debut single "I Loved Her First" defied the odds by racing up the chart to number one by October of 2006.
The song was a father singing to his daughter's husband-to-be and letting him know how important she is to her dad. So many people were moved by "I Loved Her First."
Heartland's follow-up "Built to Last" would barely crack the top 60 and they would switch labels by 2007 for one more charting single ("Once a Woman Gets a Hold of Your Heart") which reached number 52, but never again charted at country radio and would eventually disband.
"I Loved Her First" is still played at weddings to this day and even though Heartland were one-hit wonders, this song mad a huge impact.