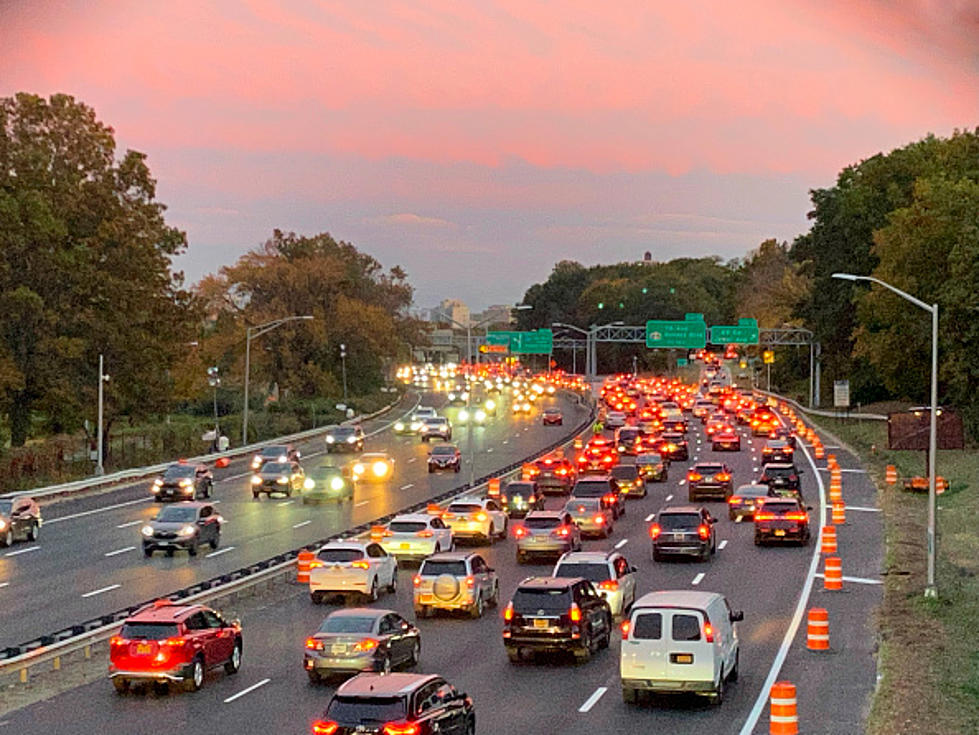 Millions At Risk For Delays In New York State
UCG/Universal Images Group via G
The busy Independence Dy travel weekend is almost here and for millions of Americans, that may spell a slew of delays. A 5G technical issue may cause planes to stay grounded and force many to choose the highway over the skies.
There are some who will argue with you if you simply refer to Independence Day as "the fourth of July". The thought is that we are not celebrating a date-we are celebrating an event that changed the course of history and the birth of the greatest nation on the planet.
Regardless of what you prefer to refer to when it comes to the reason we are celebrating this coming weekend, we can all agree that we are excited to have some time with family and friends and celebrate our Independence and the freedoms that come with living in the United States of America.
When you travel this weekend, be sure to check ahead and see if your flight, or friend's flight, it still on as scheduled. As of July 1, there may be issues related to the 5G technology onboard the particular plane that you are flying on.
A recent report from Reuters found that:
While more than 80% of the domestic fleet serving U.S. airports has been updated, Buttigieg wrote in a letter to Airlines for America (A4A) "we continue to see a significant number of aircraft still awaiting retrofit, including many operated by foreign air carriers. This means on bad-weather, low-visibility days in particular, there could be increased delays and cancellations."
Enjoy the best part of summer and remember how lucky we are to live and raise our families here in the United States!
LOOK: Explore the iconic buildings from every state
From colonial homesteads to mansions by the ocean, iconic buildings define every state in the country. Stacker compiled this list of notable examples from historic and government reports and news articles.
Offbeat adventures: Travel to the coolest hidden wonders in every U.S. state
Fuel your offbeat travel dreams.
Stacker
found the coolest hidden wonders in all 50 U.S. states (plus D.C.) using data from
Atlas Obscura
.
[WARNING: Under no circumstances should you enter private or abandoned property. By doing so you risk bodily harm and/or prosecution for trespassing.]
10 Old Fisher Price Toys That Are a Blast From The Past