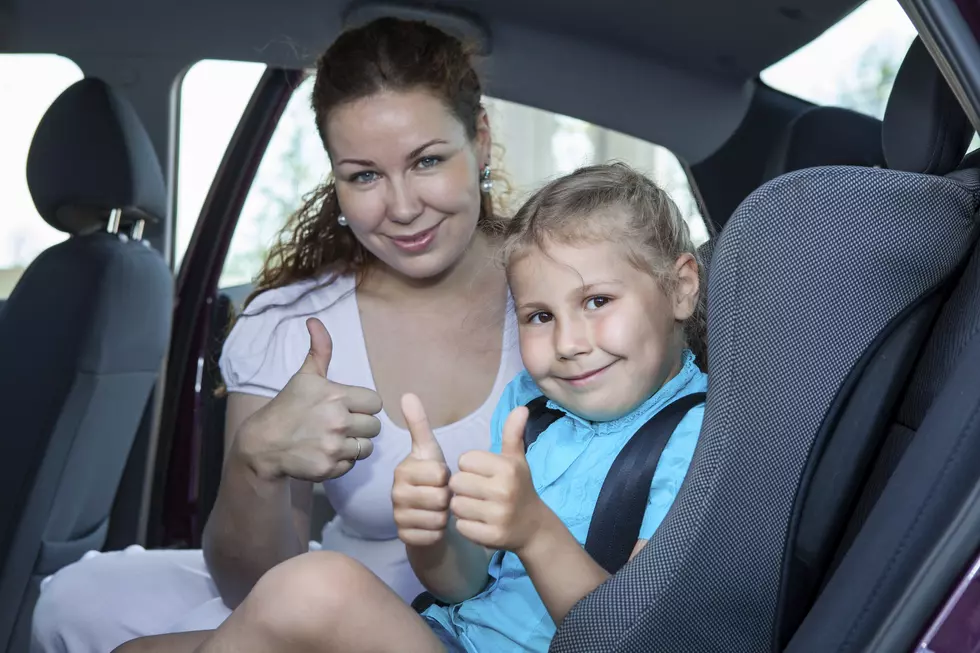 FREE Car Seat Checks for National Child Passenger Safety Week
antikainen
Erie County Sheriff Timothy B. Howard announced that he will be hosting car seat check events for National Child Passenger Safety Week. This week residents can go to one of three substations from 4-7pm were deputies, who are certified car seat technicians, will be on had to check car seats and answer any questions.
Monday, September 18
Grand Island Substation
1856 Whitehaven Road.
Tuesday, September 19
Clarence Substation
6185 Goodrich Road
Wednesday, September 20
Elma Substation
1600 Bowen Road
According to the Sheriff's office, "Motor vehicle crashes are the leading cause of injury death for children 1 through 12 years old, and many of these deaths could be prevented if children were properly restrained in an appropriate child restraint." Most parents think or assume they have the correct restraints and are using them correctly but some may not be. This is a great opportunity for parents to make sure their child is as safe as possible while traveling in the vehicle.
The Sheriff's office also announced that more dates for car seat checks will be announced later this year. For more information you can visit the Erie County Sheriff's website.