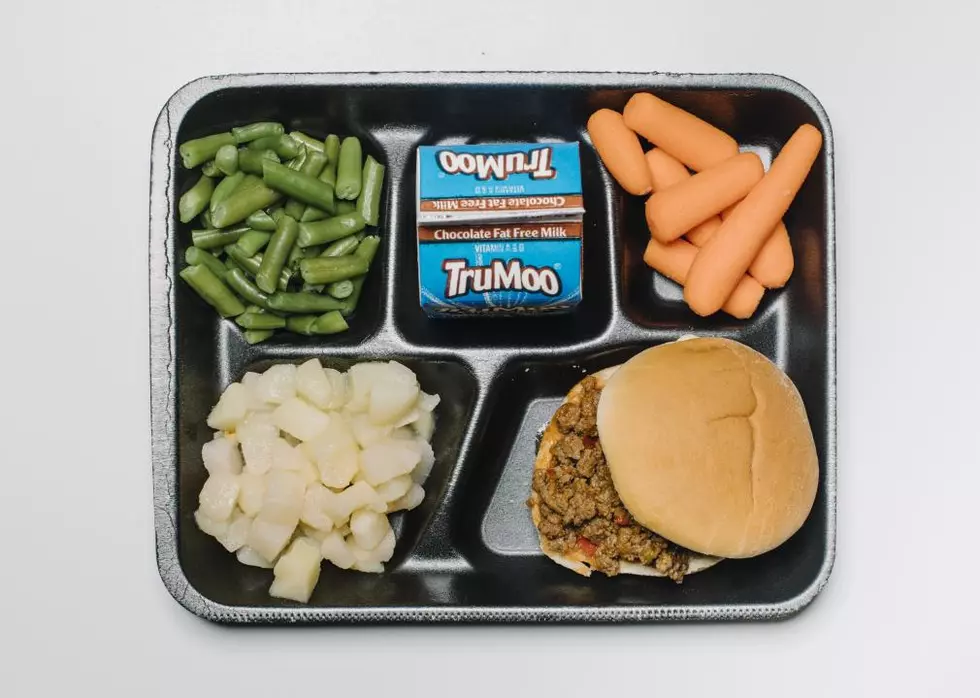 Free Lunches For Students Back This Summer In New York
The Washington Post // Getty Images
Once again students all across New York will have a chance to enjoy a healthy delicious lunch for free no matter where they live.
Feel Good Mornings With Dave Fields Mon-Fri 6am-10am
An extension to the "Keep Kids Feed" Act was approved by Congress and the president which means students will have a chance to enjoy free lunches when school is not in session.
The program was first launched at the start of the COVID-19 pandemic as federal aid was offered to help school districts and families in the form of school meal waivers which provided children with free meals regardless of income.
The initial waivers were set to expire on June 30 but now have been extended to cover the summer months.
According to the USDA, 90% of school districts in the country depend on these waivers to offer free meals to their students.
School districts across the state will now set up plans to provide meals to students during the summer months. Some will offer waivers and funding so children can get food from outside sources while others might offer grab-and-go options for students and parents.
The new extension will allow school districts and daycares to extend school meal flexibilities, increase meal reimbursement rates, provide an additional ten cents per meal or snack for Child and Adult Care Food Program daycares and home providers and expand eligibility to more providers.
If you want more information about the free meal program, you should contact the school district your child attends or the daycare provider.
Favorite School Lunches
School is almost back so what is your favorite school lunch?
40 Amazing Places For Lunch In Western New York
Now that more and more people are headed back to work in the office, one of the most important meals is lunch. It has to taste great, come out quick, and doesn't cost too much.
Vintage Lunch Boxes
If you were in school in the 70's chances are you carried a lunch box to school every day. Many of these boxes featuring the latest movies, TV shows and bands.