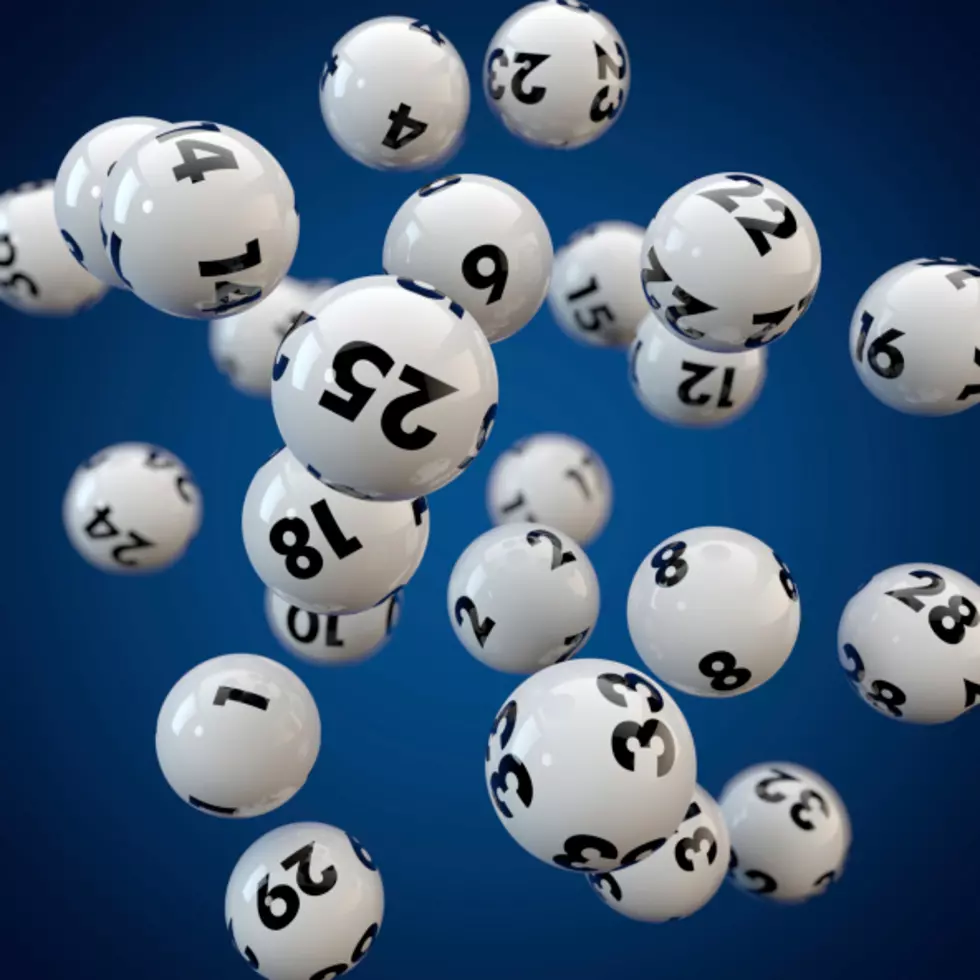 Friday's Mega Millions Drawing Now At 10th Largest Prize Ever
Oksana Kostyushko
The Mega Millions lottery jackpot for Friday has jumped to $323 million. The lump sum cash payout is $199 million. The jackpot is the 10th largest Mega Millions prize in the game's 15 year history.
The drawing will be held on Friday August 4, 2017 at 11pm.
Mega Millions drawings take place on Tuesday and Friday and ticket information and rules can be found at megamillions.com.
Tickets are $1.00 per play.
Players pick six numbers from two separate pools of numbers - five different numbers from 1 to 75 and one number from 1 to 15 - or select Easy Pick and the numbers will be picked for you. You win the jackpot by matching all six winning numbers in a drawing. The jackpots start at $15 million and grow by a minimum of $5 million per draw each time the jackpot rolls.