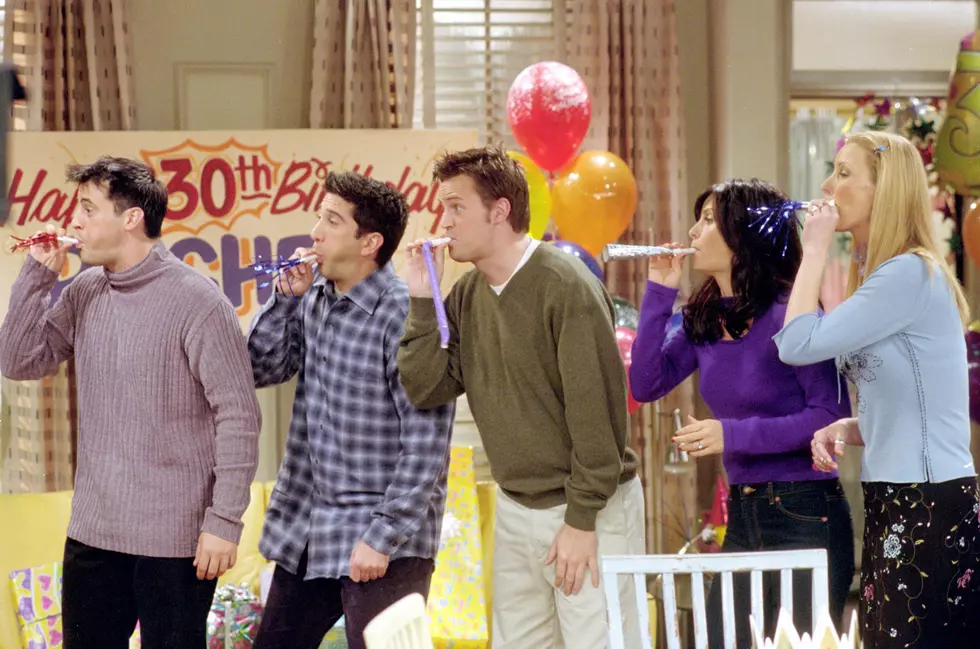 'Friends' Inspired Cookbook Coming Soon
Getty Images
It's the one with all the recipes.
Enter your number to get our free mobile app
Good news quarantine cooks, if you're getting bored with both what you're making in the kitchen and watching on HBO Max ("Friends" official new home as of May 27), you can combine the two with the new Friends cookbook.
Buzzfeed reports the cookbook contains over 90 recipes, including Ross's Moist Maker, Phoebe's grandmother's cookies, and Rachel's English trifle (which, if prepared correctly should taste like feet).
10 Old Fisher Price Toys That Are a Blast From The Past