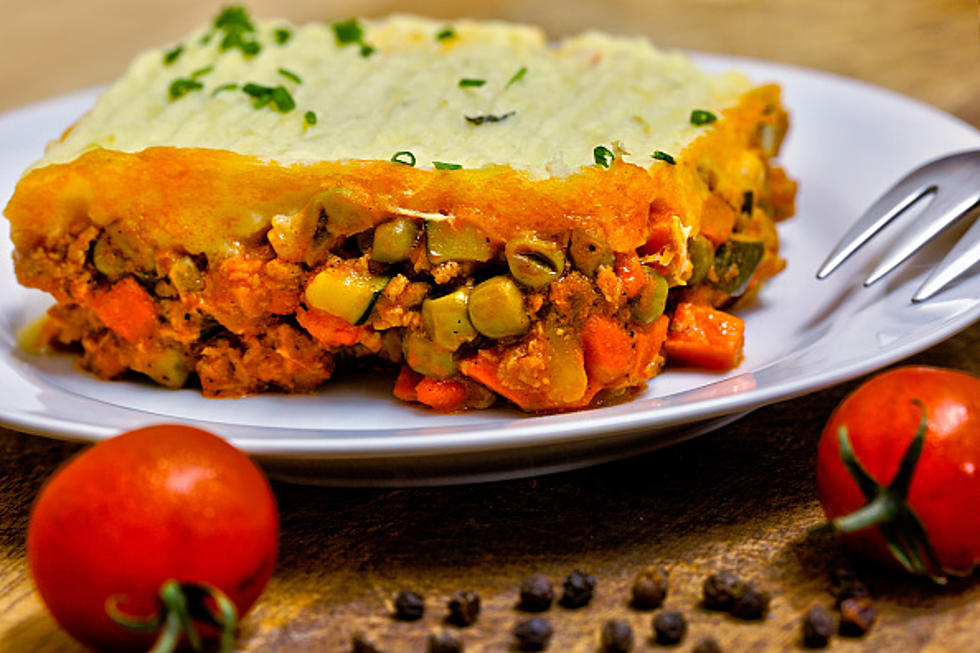 Massive Frozen Diner Recall In New York State
NurPhoto via Getty Images
The summer means that you are probably on the go more than any other time of the year. When school is out for the summer, we try to squeeze a million things in to just a few weeks. If you are a person who eats frozen dinners to save time, there is a recall happening that you may need to know about.
The schedule this summer may be crazier than you had over the last few years. With COVID pandemic restrictions being gone, we are back to a more normal life. That means concerts, parties, sporting events and job requirements are also back!
One of the most popular frozen dinners that people keep in their freezer has been recalled after particles of plastic have been found in them.
According to a report filed online by WHIO:
The products under recall are 4.31-pound cases of "MC Beef Shepherd's Pie" with lot code 5006306020. The products had a "best by" date of Feb. 24, 2024, with a case code of 2113100032. The cases contained six 11.5-ounce carton packages of "Marie Callender's Beef Shepherd's Pie with lot code 5006306020 and a "best by" date of Feb. 24, 2024, on the side panel.
Speaking of food. The strawberry season is here across New York State and there was one that really stood out in the fruit bowl.
We stopped to grab a quart or two of strawberries this past weekend and one of them was an interesting shape. When we opened the strawberries, we found a strawberry that looked like a person! Was it a nose, or other part? Either way, our strawberry had some very unique characteristics.
The summer of 2023 is about to officially begin and the weather looks to be pretty stable. However, the smoke from the devastating and historic wildfires in Canada will be back across New York State this week. Those who have breathing issues will likely feel the effects a little more than others.
LOOK: 50 songs you won't believe are turning 50 this year
KEEP READING: 10 classic board games that will take you way back