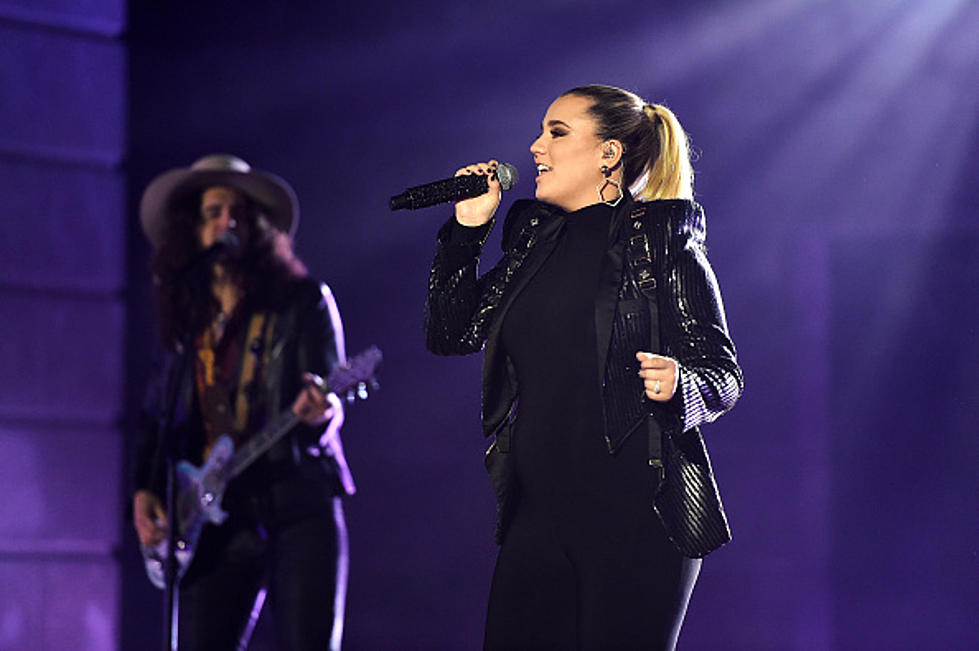 Gabby Barrett Teases Special Christmas Performance On WYRK
["Getty Images for CMT"]
The 55th annual Country Music Awards will air on ABC coming up on Wednesday night. You can watch the action locally in Buffalo and Western New York on Channel 7,the ABC affiliate.
We have had a great week of speaking with artists who are going to perform or are nominated for awards on Wednesday night at the show. One of the stars, was Gabby Barrett! Gabby is up for some awards and also will be performing on Wednesday.
Gabby also teased us about a Christmas project that she's working on including being part of the CMA's Country Christmas show. We don't know much, and she couldn't exactly say which song, but it was clear that she is definitely excited about her big performance.
Don't forget to follow WYRK on Twitter,our website and App for all the fun,highlights and photos before and after the 55th annual Country Music Awards show this Wednesday night. Good luck to Gabby and all the other incredible stars who were nominated.
5 Days You Will Want To Be In Buffalo For
Some of these days come more than once a year while some of the days are only once a year but when it happens you want to be here.
Amazing $850k Bed & Breakfast For Sale in WNY
We have had the honor of being a previous winner in the radio broadcast category at the Country Music Awards. It is a great feeling when they call your name or announce your team as the winner! So much work and time goes in to getting to that level and to be included in the group of winners is something that is truly rewarding. The CMA does an incredible job behind the scenes and I can't wait to watch Wednesday!