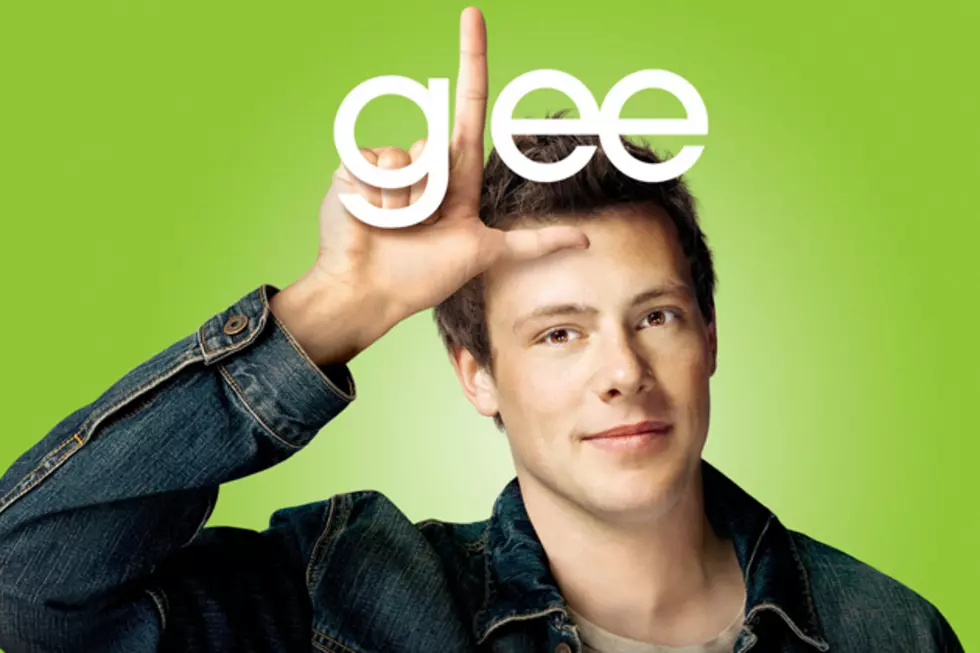 'Glee' Season 5 Premiere Pushed Back a Week Because of Cory Monteith's Death
FOX
With the passing of Cory Monteith, there was word that 'Glee' might be delayed a month to figure out how to deal with the character's absence, and how to work with the two scripts that were already written for Season 5. Originally scheduled to begin showing on September 19, the Season 5 premiere has been pushed back a week to September 26.
As Deadline notes, Cory Monteith was absent from the end of Season 4 (as the actor checked himself into rehab), but the show intended to bring him back in Season 5, and the two scripts were written with a role for the actor. The show has yet to decide how to deal with Monteith's passing in the 'Glee' universe, so it's possible that his passing will be reflected in the show, or it's possible that they could give his character Finn Hudson a happier ending.
The show was on hiatus and already was planning for a September launch, so with the week delay, it seems that the creative team have a game plan in place. Dealing with a tragedy like this can be hard for a show: 'NewsRadio' had to deal with the untimely death of Phil Hartman, and did so by having his character die, which lead to one of the most emotional twenty-two minutes of television in history.