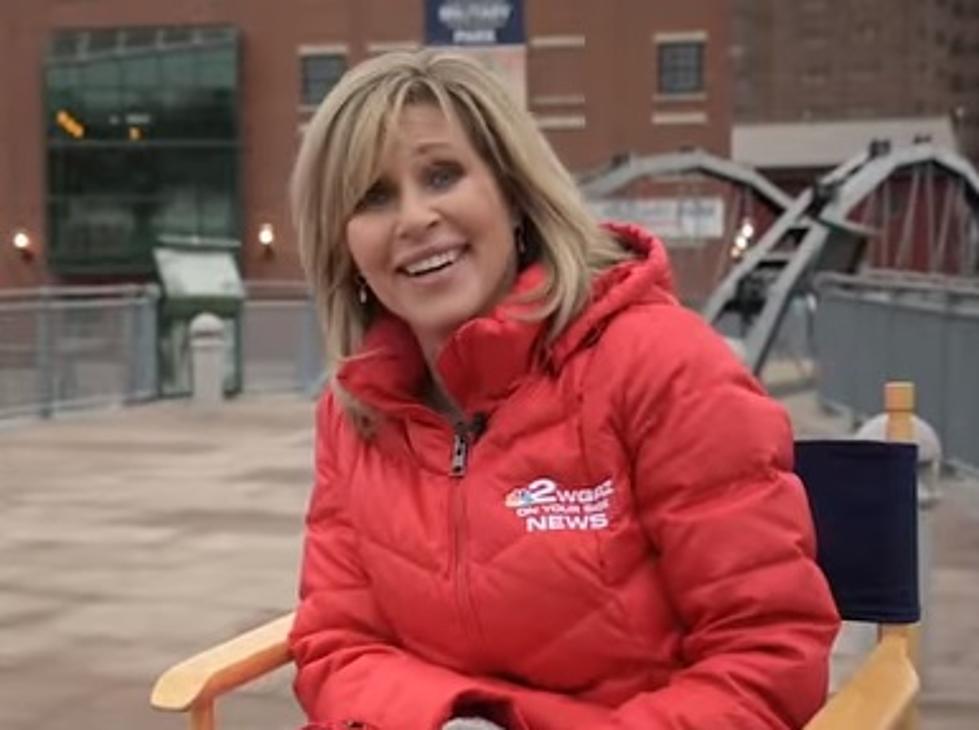 Another Popular Personality Announces Departure From WGRZ
(YouTube Via WGRZ)
Another personality is leaving the Buffalo news media.  This time, it's a Buffalo Broadcaster's Hall Of Famer.
It has been a difficult job trying to keep up with all the moving parts that is Buffalo news stations.  There have been multiple personalities who have decided to either move to another market, move to another station, or just walk away from the news all together.
In the case of Maria Genero, it looks as though it's the latter.  According to the Buffalo Broadcasters, long-time Buffalo personality Maria Genero is leaving WGRZ to "pursue interests other than weather forecasting."
Genero confirmed with the Buffalo News that her last day would be December 21st.
"I am thankful for my many years at the station and the opportunities that it has offered me. My decision to leave is based on my desire to explore other avenues than solely being a weathercaster." - Maria Genero
Genero has been at WGRZ for 17 years now.  She actually began her career in radio at WYRK before moving to TV in 1987. It was then that she started to forecast the weather at WIVB.  She went on to markets like Miami, Los Angeles and New York before returning to work here in Buffalo.
She was just inducted into the Buffalo Broadcaster's Hall of Fame in September of 2023. Now, she joins former WGRZ personalities Michael Wooten and Kate Welshofer who also announced their departure in just the past couple of months.
Maria was born here in Western New York (Niagara Falls) but there is no word as to where she will go next.
26 TV Shows We Would Want To See One More Episode Of
Now that the Friends' reunion show is happening, here are some other TV shows that we would like to see just one more episode of.
Gallery Credit: Dave Fields
Netflix Search Codes To Help You Find Movies/TV Shows
Stuck wondering what to watch on Netflix? Check out these codes that bring up all the options in different genres.
Gallery Credit: Dave Fields
$2.4 Million New York State Home Inspired By HGTV
This home in Elma, NY was
inspired
by HGTV!