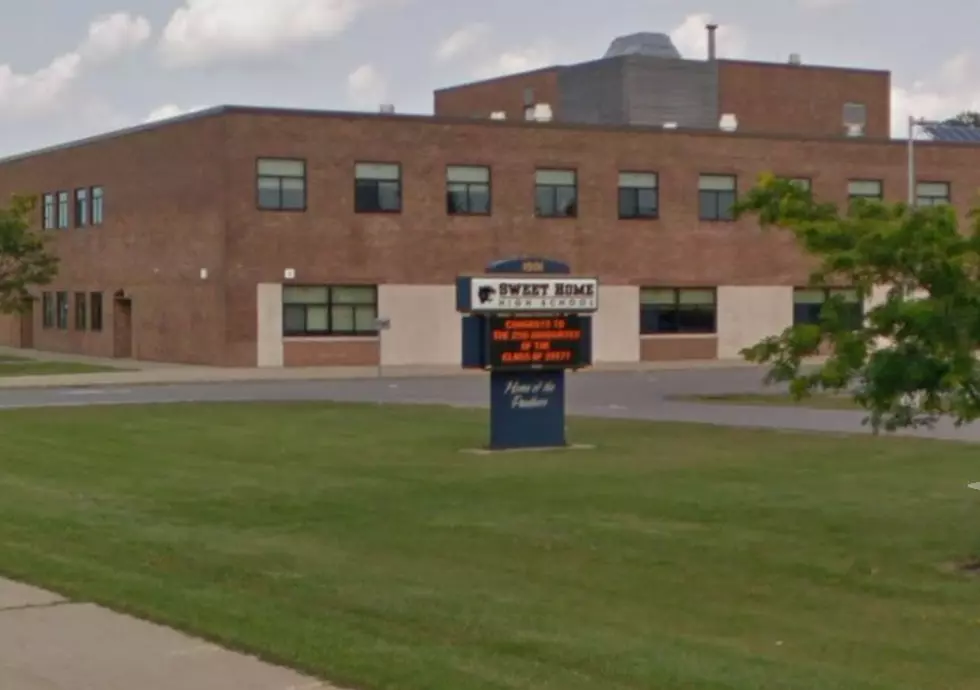 Go Inside One Local School District Plans For Re-Opening [LIST]
Photo Credit: Google Map
One of the biggest unknowns for parents in Western New York is what will school look like when the fall semester begins.
Enter your number to get our free mobile app
My son Avry will be a Sophmore at Sweet Home High School and I wanted to let you take a peek at the proposed plan for the Sweet Home district. Most districts were working together so I think most schools in WNY will have similar plans.
Here are some of the highlights of the re-opening plan;
The School district is recommending using the Hybrid model for a mix of in-school and remote learning. The other models include in-school full time and remote learning full time
The school year would start on Friday, September 12th with remote learning for all students and then the Hybrid model would begin on Monday, September 15th.
The district would then re-evaluate what plan works best on September 29th.
The classrooms would be reconfigured to allow 6 feet of social distancing
Masks and other PPE items would be purchased. The school will also have a ten-week supply of masks for all students and employees on hand in case someone forgets their mask.
Every school will have schedule "mask breaks" where students can remove their masks and maintain a safe distance.
While each school district will submit its own plans and recommendations, just know each district has the safety of the students and staff as the highest priority.
Top 10 Public High Schools in WNY