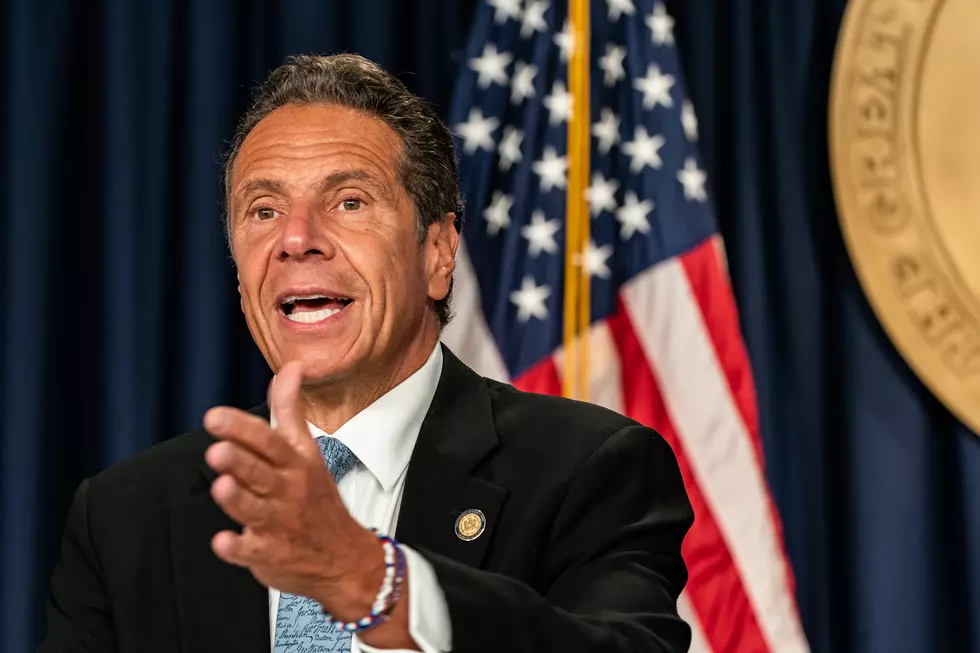 Governor Cuomo Calls Out Schools Without A Re-Opening Plan
Getty Images
In a press conference that took place on the phone Monday, Governor Cuomo said that there are over 100 schools in New York State that haven't submitted plans to re-open.
He also says that if they do not get their plans in by Friday, they will not be able to open at all.
According to WIVB, the list included 9 districts that are here in Western New York.  Those schools are:
Franklinville
Portville
Salamanca
West Valley
Sloan
Williamsville
Lewiston Porter
Pine Valley
Wyoming
"Maybe they've just determined that they just don't want to open which is the only logical conclusion.  But if they think they're going to open, then they're going to have their plan by Friday, period." - New York State Governor Andrew Cuomo
Here's the thing...several of the schools on the list said they DID submit their plans.  In the case of Lewiston Porter, they even have responses back from the State Education Department that confirms they've turned them in already.
The confusion could have come from the fact that the plans had to be submitted to not only the State Education Department, but also the Department of Health and they needed to be submitted independently of each other.
Many of the plans that were submitted will include parent informational sessions that help to explain the plans in further detail.  And some of the schools admit that final plans could change after those sessions conclude.
Schools have until Friday afternoon to submit their plans, or the governor says they will not be permitted to re-open fo the 2020-2021 school year.
Top 10 Public High Schools in WNY