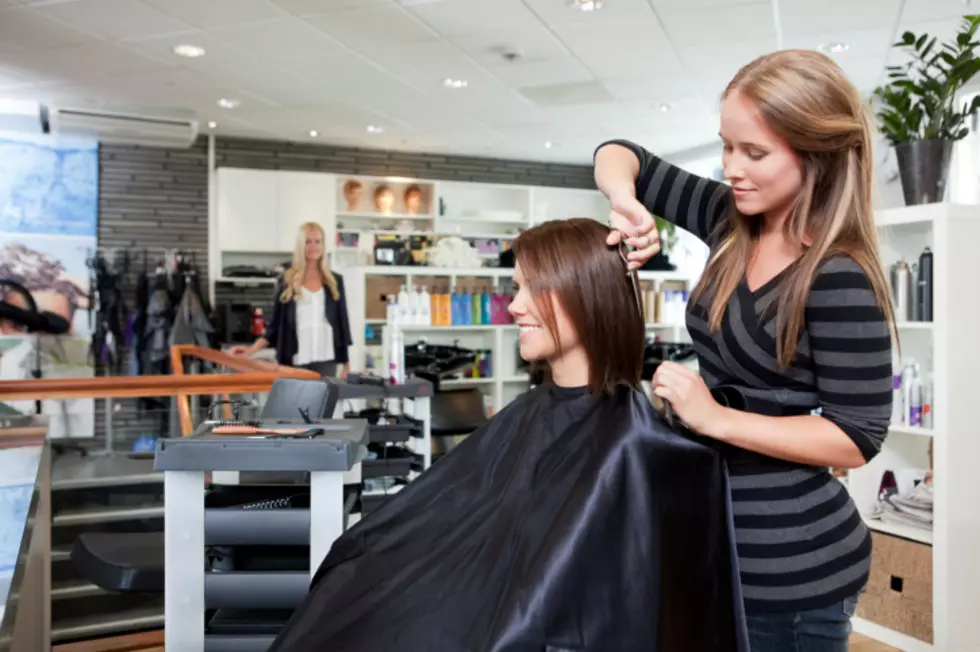 Hair Salons To Be Part of Phase Two Reopenings
TS Media Center
One of the biggest questions out there has been, "when can I get a haircut again!?!" Previously, it was unclear what phase hair salons would be a part of but now we know.
Enter your number to get our free mobile app
According to WIVB, Hair Salons will be part of Phase Two, which also includes finance, insurance and retail.
Western New York, however, is not at Phase One of reopening. The earliest Phase Two happens is two weeks after Phase One begins, so it looks like it'll be sometime in June when hair salons will open back up in Western New York.
Famous People Who Are Bills Fans