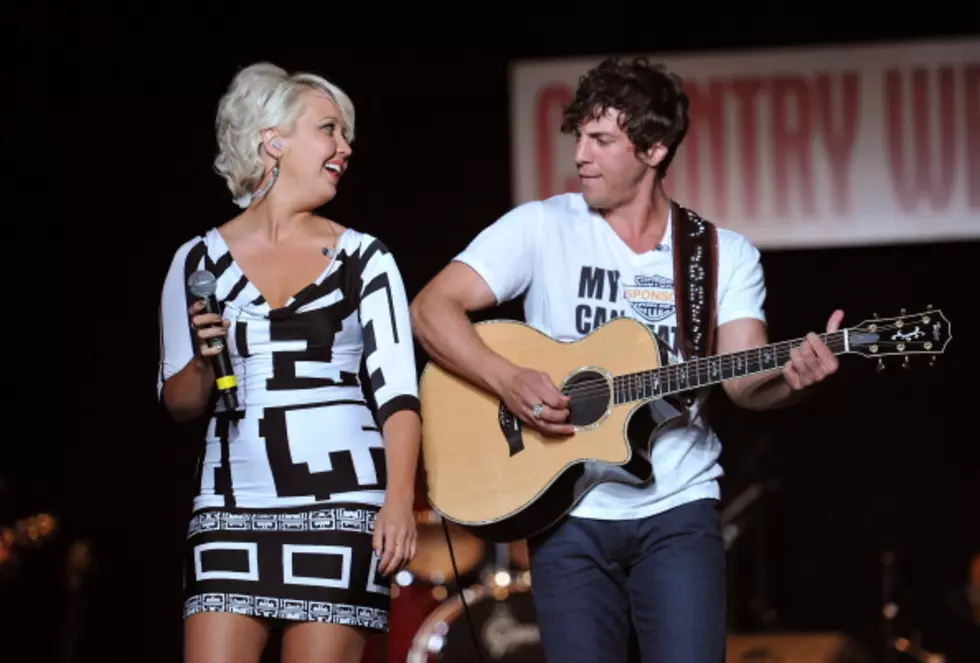 Has Steel Magnolia Split Up?
Things seem to have gotten quite rocky for country duo Steel Magnolia.  Over the last couple weeks Meghan Linsey has been performing shows alone since Joshua Scott Jones entered rehab to treat undisclosed addictions.  Now, Tricities.com has set off a bunch of possible rumors that the group is no longer together personally or professionally.
It is our understanding that the duo is no longer performing together," Darrell Bryan, Executive Director of the Niswonger Performing Arts, said. "We are sorry for any inconvenience this may cause our patrons."
According to Taste Of Country.com, neither Josh or Meghan have addressed a breakup through their  Twitter or Facebook pages but have been encouraging fans to visit their individual pages instead.
I'd imagine we'll find out if there is truth to the rumors soon.  According to their Official website, they still have a show planned for Mount Laurel, NJ
on January 21st.