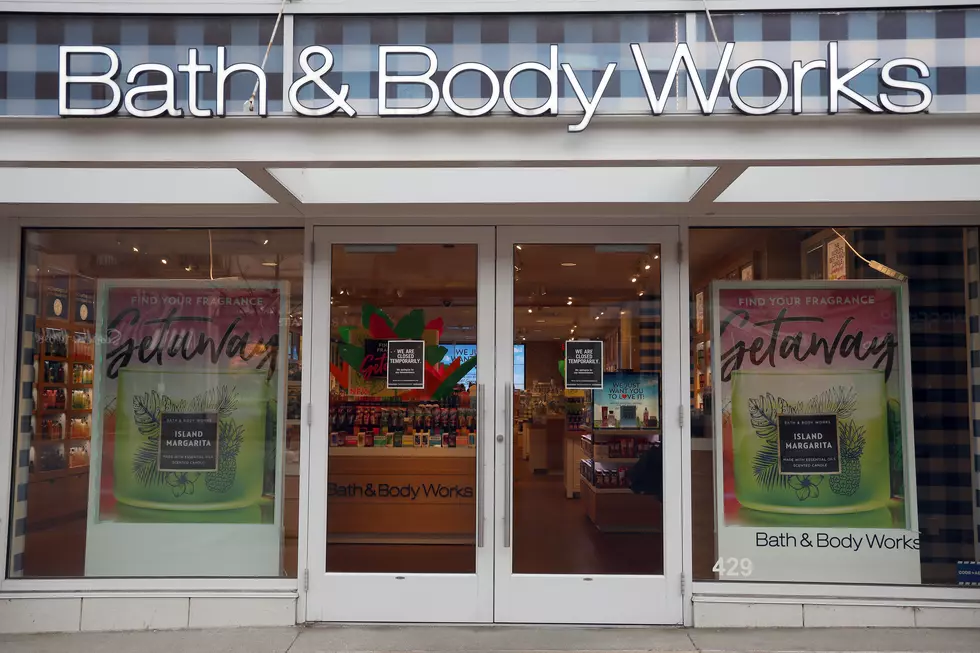 Here Are The 11 Stores The Walden Galleria is Suing Over Back Rent
Getty Images
The Walden Galleria mall in Cheektowaga is suing 11 of its tenants because of overdue rent.
The mall was closed for an extended period of time during the height of the coronavirus crisis in Western New York.
Five new lawsuits filed by Pyramid Walden Company LP -- the mall's parent company -- brings the total of stores being sued by the mall to 11.
"An additional five cases have been filed by Pyramid Walden Company LP in state Supreme Court for Onondaga County against tenants of the Cheektowaga mall since Aug. 20, including two filed this month."
11 Stores Being Sued By The Walden Galleria Mall For COVID Rent
Here are 50 of your favorite retail chains that no longer exist.
10 Things That Let People Know You're From Cheektowaga
How Buffalo New York Got Its Name