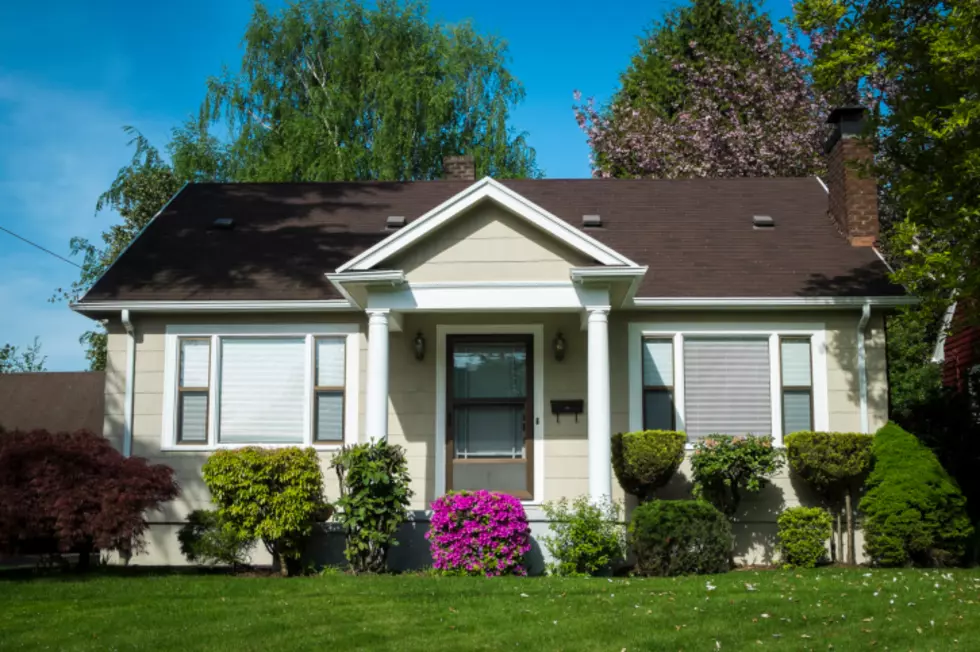 Here Are The 5 Wealthiest Zip Codes in WNY
RobertCrum
I think we all have our ideas of where all the "big" houses are but Buffalo Business First has put together a list of the wealthiest zip codes in WNY. The publication has taken the latest data from the U.S. Census Beurua and compiled a list of 81 zip codes in WNY.
According to Buffalo Business First, six zip codes "carry the hallmark of affluence: More than a quarter of their households boast annual incomes in excess of $125,000." While neighborhoods shouldn't just be gauged on the income brought in per household it normally does reflect the "value" of a neighborhood and how much you will be paying for a house in the area.
Here are the Top 5 Wealthiest  Zip Codes in WNY
East Amherst - 14051
Clarence Center - 14032
Orchard Park  - 141267
Clarence - 14031
Williamsville - 14221
Read the full article and see all 83 zip codes ranked below.