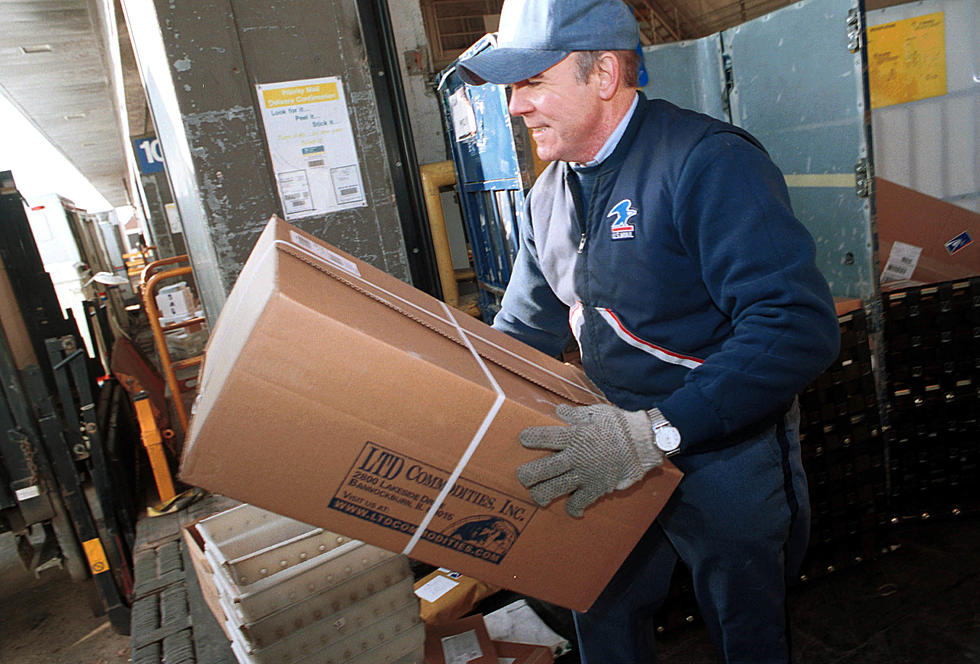 Here Are The Holiday Shipping Deadlines For 2020
Getty Images
This year if you have to ship out Christmas presents, you might want to send them sooner than later due to COVID-19.
Enter your number to get our free mobile app
With more and more positive cases of COVID-19 being reported across the country, the demand on shippers could cause delays when you try to ship out your holiday gifts this year.
According to the US Post Office, here are their deadlines for shipping to make sure your gifts get there by Christmas for the lower 48 states.
Here are the shipping deadlines for UPS.
Here are the deadlines for shipping with FedEx.
Again remember that these dates were announced before the lastest rise in COVID-19 cases and could change the dates. This year, it is better to ship early if possible.
CHECK THEM OUT: 100 years of Christmas toys, gifts and fads