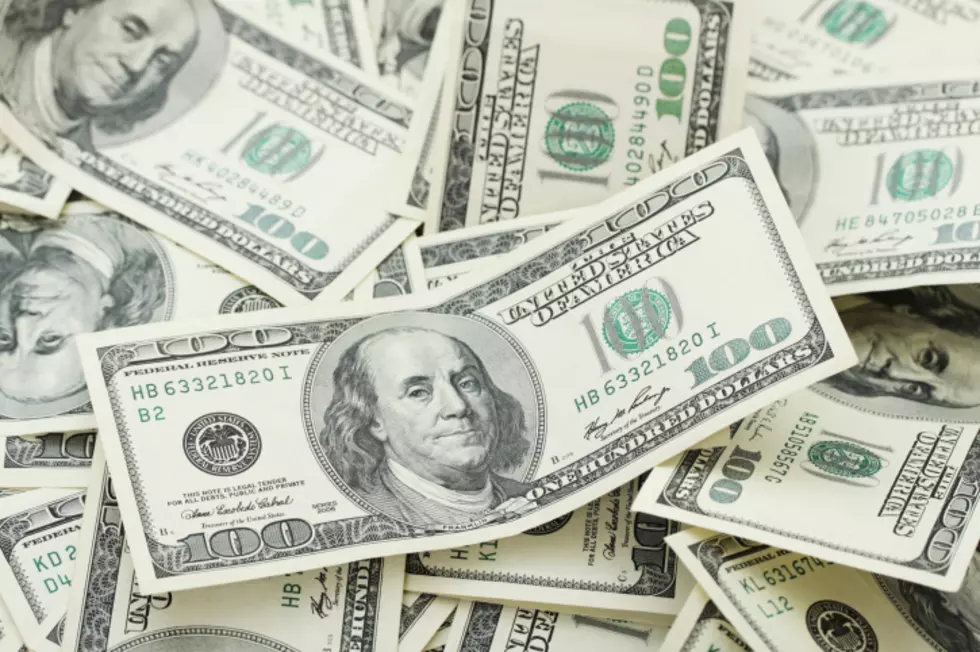 Here's How Much Money You Could Get with Second Stimulus Package and Who's Eligible
TS Media Center
There's still uncertainty about whether or not Americans will get another Stimulus package this summer, but there's still a real possibility that happens, according to WIVB.
Enter your number to get our free mobile app
The bill for the second stimulus package, or HEROES act, passed the House of Representatives in May and now awaits for approval in the Senate.
If passed this summer, most Americans would get more money this time verses the first package.
The average household would receive $2,170. The average household got $1,729 with the first stimulus package. The second stimulus package is more because it supports added children and dependents, who weren't included in the first package.
Low-to-middle income households would be eligible for this stimulus package.
Single taxpayers with an adjusted income of $75,000 would be eligible, along with married couples with a total household income of $150,000 or less and file taxes together.
Reduced payments would be handed out until single taxpayers at $98,000 income or married couples at $199,000 income, who would not be eligible.
Also, $1,200 will be handed out for each child in a family, up to 18-years of age (up to a three-child limit). The CARES stimulus package only gave families $500 for each child and only 16 or under, so this would be a vast improvement.
College students would also receive a $1,200 payment with the HEROES act if they're claimed as a dependent on their parents taxes.
Another new feature is citizens married to immigrants would receive a payment with the HEROES act. They didn't with the first stimulus payment, which required both in a married couple to have a social security number.
Read the full story at WIVB.