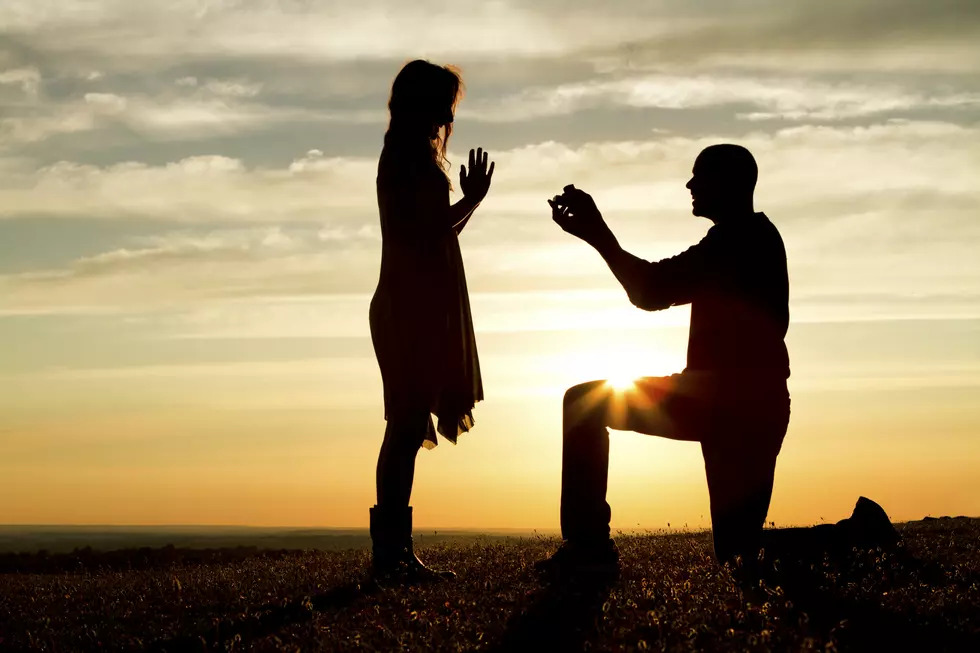 Here's What Over 12,000 Diamonds Look Like On Your Hand
HyperionPixels
Perhaps you have heard the phrase, "it's not the size of the stone, it's the love in the home?" For those who are shopping for engagement rings, you may have also heard that you should spend roughly six months salary on a ring? But the Marigold ring may go above and beyond anyone's expectations.
It can be a huge challenge to find the right diamond for your soon to be fiance. Buying an engagement ring is not something we do everyday and there are so many things to have to worry about. The cut, the color and the clarity are the basic essentials for a shopper to keep in mind. Then there is the obvious; price!!
It was just last year that we were all talking about the large diamond that Blake Shelton gave to Gwen for their engagement. Most say it is around 6-8 carats! Can you believe that Blake drove around with that ring in the door of his truck!! Before he found the right time and place to pop the question, he kept the ring in a place that was not only easy to break in to, his truck is probably worth about half of the value of a ring that size!
Enter your number to get our free mobile app
If you are planning a wedding and buying a ring soon, best of luck! It is stressful. But in my experience, it is a part of the process that is totally worth the pressure!
Gorgeous Home For Sale In East Aurora