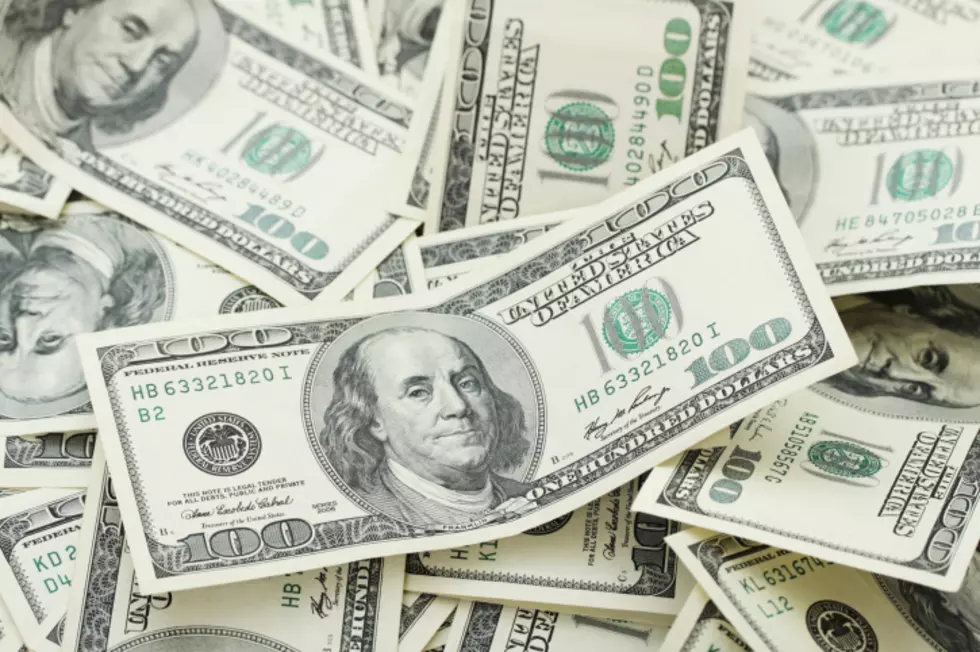 Here's When You Could Receive the Third Stimulus Payment; Which Would Be $1,400
TS Media Center
Millions of Americans anxiously await a potential third stimulus package that could be approved in the coming weeks.
According to WGRZ, the House Budget Committee passed the bill on Monday and the full U.S. House of Representatives is expected to vote on the current version of the relief bill on Friday.
If all goes well, the bill would then be sent over to the Senate for approval.
This would be the largest direct payment of any stimulus package yet at $1,400 for each American, who qualifies. The first package was $1,200 checks, while the second was $600.
The total would be $2,800 for married couples that file their taxes jointly and an extra $1,400 per dependant.
The cut-off would once again be $75,000 earned income per year, with that stimulus check amount lessened up to $100,000, which will be phased out entirely by that threshold. The threshold would $150,000 total for married couples.
But what's the timeline for the relief package getting approved and checks being sent out?
If there are no significant pushbacks and the bill gets approved by March 14th (which is the deadline President Biden is aiming for), Americans could start receiving their stimulus checks by late March or early April. That's based on previous timelines by the IRS with the first two stimulus checks.
However, the Senate could still make changes to the bill, which could delay the IRS sending out checks, along with this falling smack-dab into the "tax-return" time of the year, which could add another delaying factor.
You can read the full story at WGRZ.
Step Inside The Most Expensive Home For Sale In Buffalo