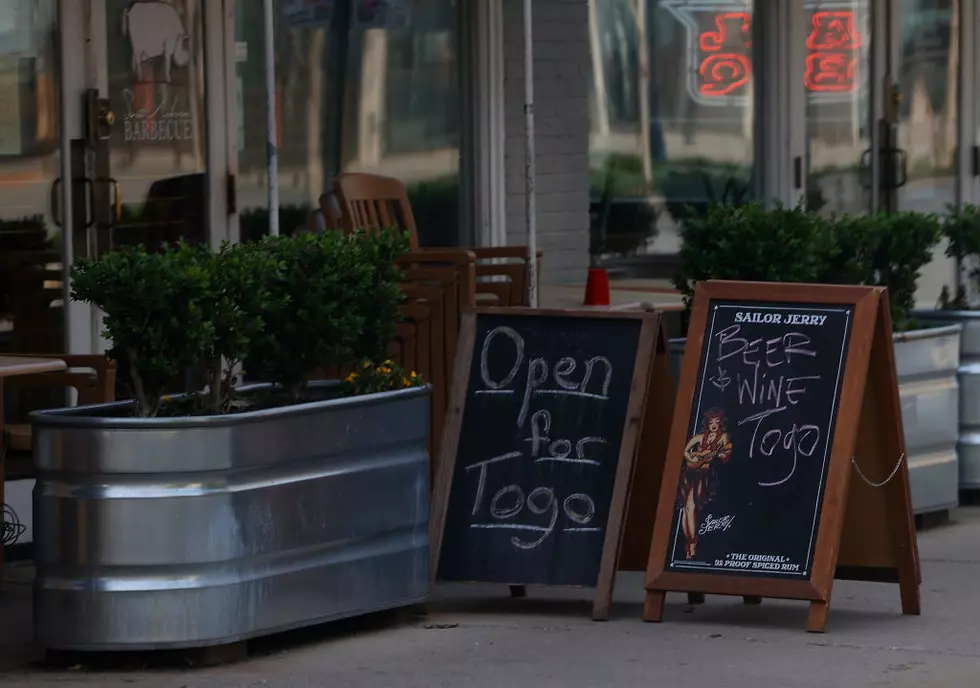 Here's Where There's No Open Container Law in New York State
Getty Images
Throughout the early months of the coronavirus pandemic, bars and restaurants were allowed to serve alcohol to-go. One local lawmaker wanted to make that permanent.
Enter your number to get our free mobile app
Joseph Lorigo has been pushing for a law that would allow bars and restaurants to continue to make alcohol sales for curbside pickup or take out, according to WGRZ. With another shutdown looming, it could make a return.
Places where there are no restrictions about consuming alcohol on-premises are all over the United States -- notably, it's always been allowed in East Aurora NY.
The Buffalo News reports in 2009, village trustees had this to say:
"'I like the idea that responsible adults can wander down the street with a glass of wine in our village,' Trustee Randolph West said. 'I think that's a reasonable thing.'
Locally, Erie, PA also has no open container restrictions. You can also drink freely in Las Vegas; in the French Quarter in New Orleans; Beale Street in Memphis; Savannah, GA; the Power and Light District in Kansas City, MO; some cities in Alabama; Fredericksburg, TX; Butte, MT; Hood River, OR; and in your car only (?) in Mississippi.
Lorigo told WGRZ news, "I think something like this would allow people to continue practicing safe social distancing, but also get back into the community and help local businesses thrive."
Top 7 Phrases You Hope You'll Never Hear Again After The Pandemic