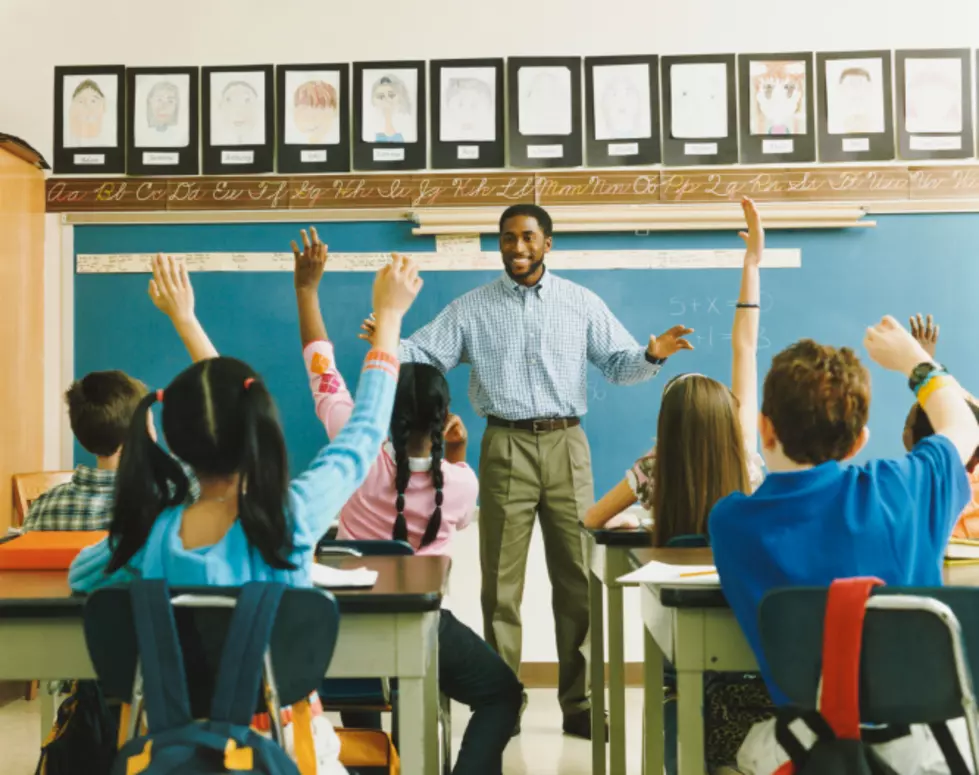 Here's Why New York Is 2017's Best State For Teachers
Digital Vision.
This is great news for educators in New York state, they work in the best state for teachers! WalletHub conducted a in-depth analysis ahead of World Teachers' Day on October 5th to decided how "Teacher-Friendly" each state was based on 21 key metrics, ranging from teachers' income growth potential to pupil-teacher ratio to teacher safety.
New York came out on top for teachers and while they didn't hit number one in any specific categories they averaged higher scores than any other state and top the list when they categories were combined. Here's how the state fared in the key categories.
Teacher-Friendliness of New York (1=Best; 25=Avg.)
8th – Avg. Annual Salary for Teachers (Adjusted for Cost of Living)
26th – Quality of School System
11th – Pupil-Teacher Ratio
2nd – Public-School Spending per Student
5th – Teachers' Income Growth Potential
28th – Projected Competition in Year 2024
6th – 10-Year Change in Teacher Salaries
Arizona came in at number 51 on the list which finished in 48th in 'Opportunity and Competition' and 50th in "Academic and Work Environment". Here how's the top ten landed in overall rank As for the worst state for teachers?
To see the full study and break out of the scoring visit the WalletHub study HERE.