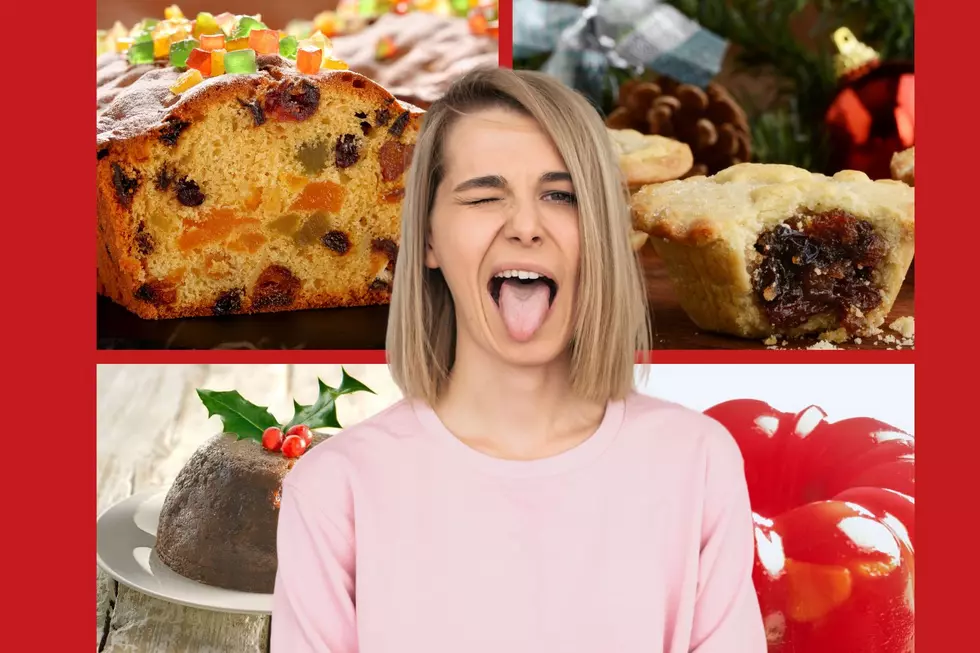 8 Holiday Foods That People Actually Hate In Western New York
(Getty/Canva)
There are certain foods that only come out around the holidays.  But if you ask most people, they could probably not come out at all.
Click here for more Christmas content
When the holidays roll around, there are a lot of things that people look forward to.  Some people can't wait for the Christmas music.  Others love holiday movies.  Some cannot get enough of the nostalgia and the tradition.  For a lot of people, it's all about the food.
But let's be honest, some of the foods that come out around the holidays are only eaten at that time of year...if they're eaten at all.
A bunch of the foods that are on this list are the ones that you see people put out for their guests when they come over, then end up putting them back after people leave or just throwing them out after the season is over.
We aren't even sure if some of these foods are actually "foods" at all.  I mean, what's the last time you actually saw someone eat a gingerbread house?  It doesn't happen!  You spend all this time decorating them so they look festive, then put them on a counter for a couple of weeks, then you throw all that perfectly good candy right in the trash with the rest of it.
We love Christmas cookies.  We love Christmas ham or turkey, or whatever you serve on Christmas day.  but if we're being honest, we could leave the rest out.  Save your money on these things and spend it on a gift for someone.
8 Holiday Foods That People Actually Hate In New York
31 Things That People Who Love Christmas Do In WNY Every Year
6 Of The Best Buffalo Ugly Christmas Sweaters For 2022