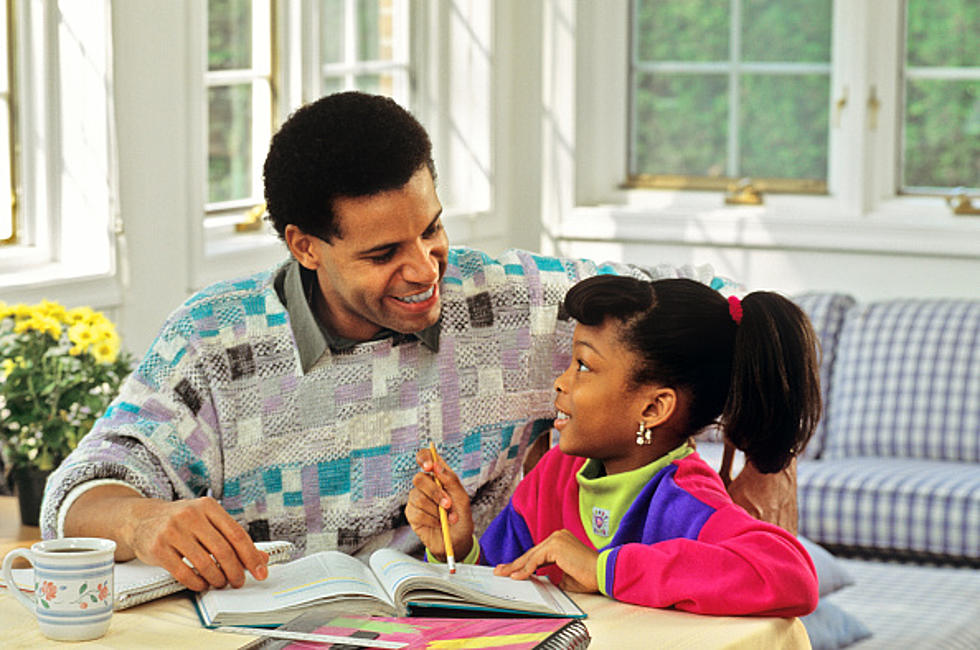 Immediate "Homework" Change For Schools In New York State?
D. Degnan/ClassicStock
The 2023-24 school year is already a couple of weeks in and families are back to the regular routine and grind. For many families, this is a welcomed change after the chaotic and unbalanced schedule of the summer. But with the routine of school comes one of most feared elements of the being a student or a parent of a student; homework.
For decades and generations, students have had to bring home projects or reading to finish and complete after school. It can be something quick and easy or something that requires more thought and perhaps an extra hand from mom or dad or a babysitter or tutor. For most kids, it is a dreaded task.
Like most parents, I asked our second grader what homework he had and asked him to complete it. Only to be met with resistance. That is when it hit me. Why are we calling this work? Perhaps a few changes could make this an easier process?
SAY GOODBYE TO HOMEWORK?
In our house, we are trying to use the term "home-learn" instead of homework.
Work is just that; work. There seems to be a limited payoff other than completing a task before the next class and, in many cases, checking a proverbial box. My father taught high school for years and helped us learn at home with our take home lessons. Don't confuse helping us with doing the assignment for us. Looking back, my twin sister and I got very frustrated at times sitting at the kitchen table trying to grasp a new concept or complete a match question or prep for a test. But my father helped us find a way to learn it and apply what we learned for the next day. Some lessons were easier to grasp than others and the real "work" was making sure we stuck with trying to retain the information rather than let it just be a brief thought that helped in that moment alone.
Our learning journey has just started with our kids who are 7 years, 5, 3 and a little one who is 4 months old. But here in the early part of this school year, I feel as though a simple lesson in semantics has helped mom and I with keeping out young learners on track.
7 Illness You'll See This Fall In New York State
These illnesses will be at their peak this fall all across New York.
LOOK: Baby boomer baby names that have gone out of style
Using info from the Social Security Administration's baby name database,
Stacker
compiled a list of baby boomer baby names that have declined in popularity.