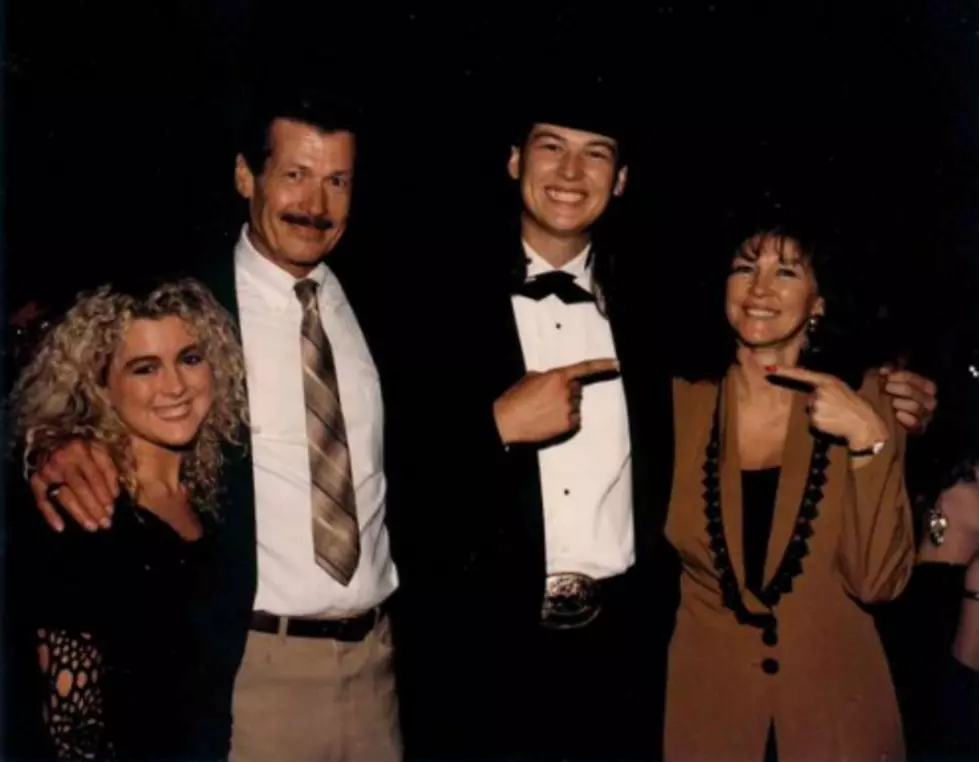 How Did Blake Shelton's Brother Die?
Endy Shelton
You may not know this, but Blake Shelton and his sister Endy had a half brother named Richie who passed away. How did Blake Shelton's brother die? Richie Shelton died at the age of 24 after a bad car accident when Blake was only 14.
When Blake Shelton was on his second marriage, with Miranda Lambert, he wrote a song with her called 'Over You' that is tributed to his late brother. The song went on to be a hit and won Blake and Miranda both the CMA and ACM Song of the Year Awards in 2012 and 2013, respectively.
Lambert still performs the song in concert.