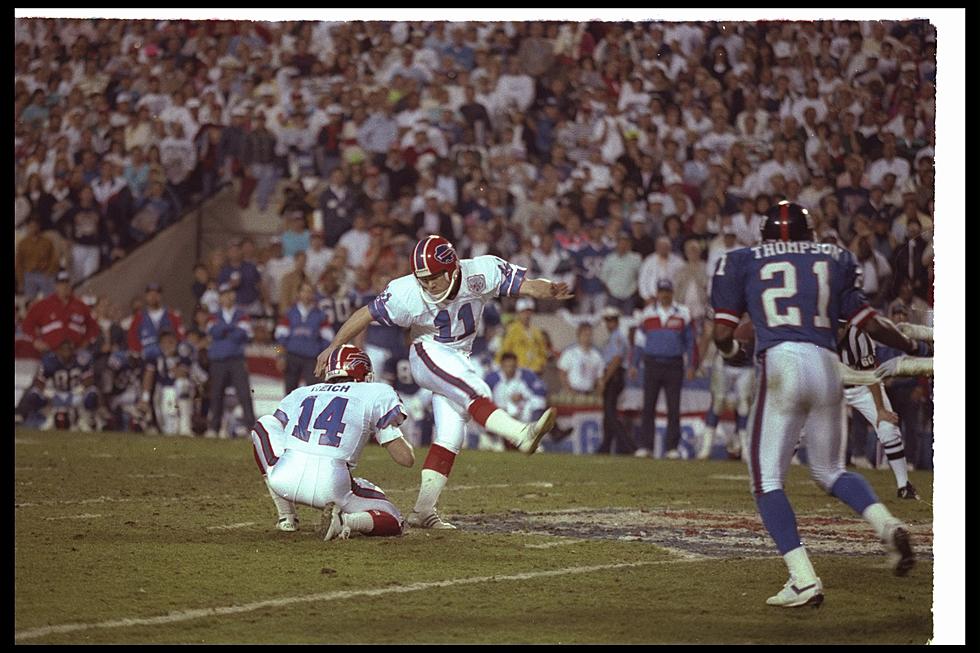 If You Could Delete Something From Buffalo, What Would It Be?
Getty Images
It could be an object, a building, something from our history, ...if someone gave you an eraser that would make it go away, what would you delete?
We were talking about this at a bonfire last weekend.  If you could get rid of something from Buffalo just because you don't like it, what would you get rid of?
I asked the question on facebook the other day to see what you guys thought.
While some of the answers were pretty predictable, I was actually surprised by some of the answers.  There were some things that I'd never thought of as being an issue at all.  Then there were some that were glaringly obvious.
Of course, when it comes to history, the history of our sports teams is something that a lot of people would be happy to make disappear.  From individual plays like "Wide Right" to "No Goal" to 4 consecutive Super Bowl losses, there's a lot that we wish we could make disappear.
Without a doubt, when we were sitting around that fire, my immediate thought about the thing that I would delete would be "Wide Right."  I can't help but wonder how that would have changed our city.  Would it have changed the outcome of the following 3 Super Bowls?  Would people from out of the area have perceived our city differently?  We will never know.
It's not even just for our city either.  I wish that Wide Right never happened for Scott Norwood.  That guy was a solid kicker for The Bills.  I wish he would have gotten the moment of being a champion that he deserved.
I put together a gallery of some of the answers that you gave.  In the gallery, I left out comments that include individual people.  Obviously, I'd never condone trying to delete a person...ever.
27 Things People Would Delete From Buffalo If They Could
25 Ways To Annoy A Western New Yorker In 5 Words Or Less
12 Roads Western New Yorkers Want Fixed RIGHT NOW!
We all know there are some pretty bad roads in Western New York. Here are 12 of them that you said should be fixed ASAP.
12 WNY Words That Out-Of-Towners Struggle To Pronounce