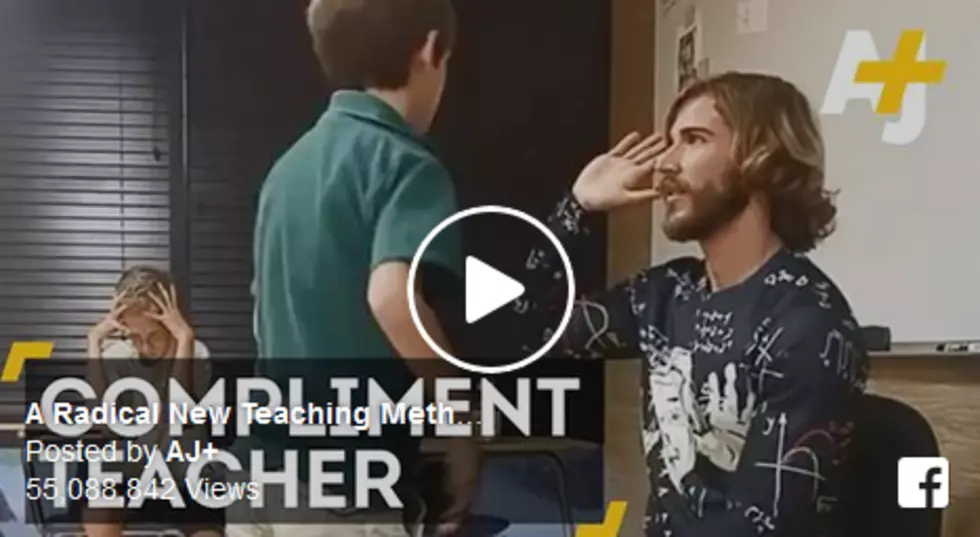 INSPIRING PEOPLE #2: He Does This Every Morning + It Will Melt Your Heart
Facebook
Each week we're going to highlight some of the most bravest, encouraging and ultimately, inspiring people that make other people's day better. It won't take much effort to make a small action to make someone's day better.
Now, this teacher started every day spending the first ten minutes of each day not teaching. In fact, he spends those ten minutes and compliments his students--takes them off to the side and tells them the things he loves about each ones.
The results? They've been over-the-top. The students are more kind to one another, happier and he says he even catches them complimenting one another without being prompted. Remember--you can start a chain reaction. You can change the world.