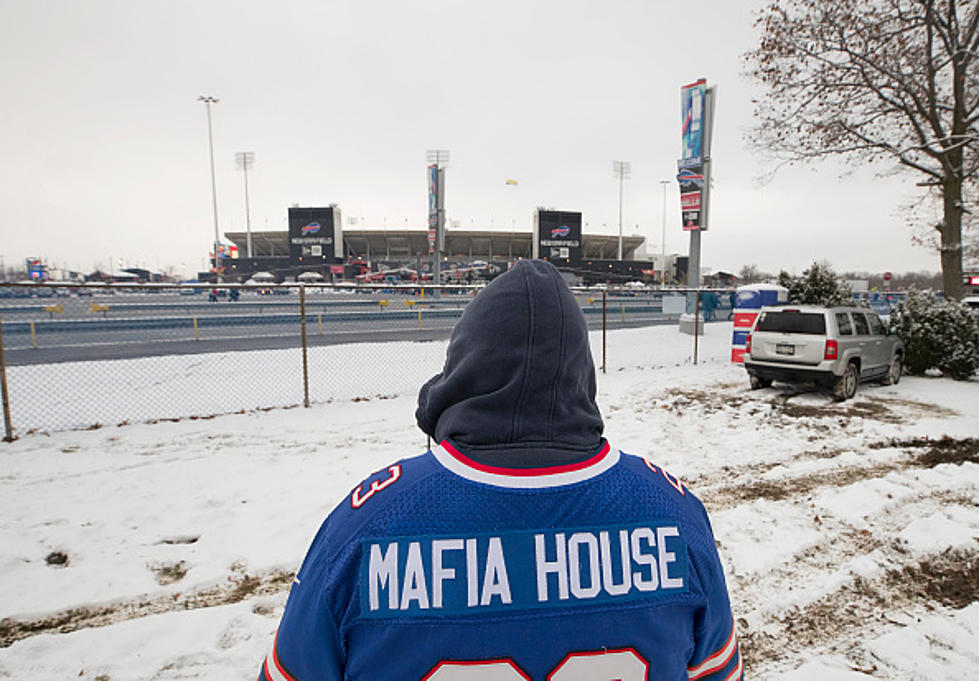 Is Antonio Brown Coming To Buffalo? This Could Be A Big Day For The Bills
Getty Images
After announcing that the Bills have ended discussion with Antonio Brown and his team, Buffalo Bills GB Brandon Beane released this statement
The Buffalo Bills are making moves to acquire Antonio Brown it seems.
NFL Network's Ian Rapoport tweeted that the Steelers were "closing in on a deal" that Antonio Brown would become a Buffalo Bill, but Antonio Brown apparently thinks otherwise.
While responding to the NFL's tweet about the potential trade Brown said 'fake news'.
Bills fans will be waiting Friday for any official news as to whether Josh Allen will get a new weapon at wide receiver.