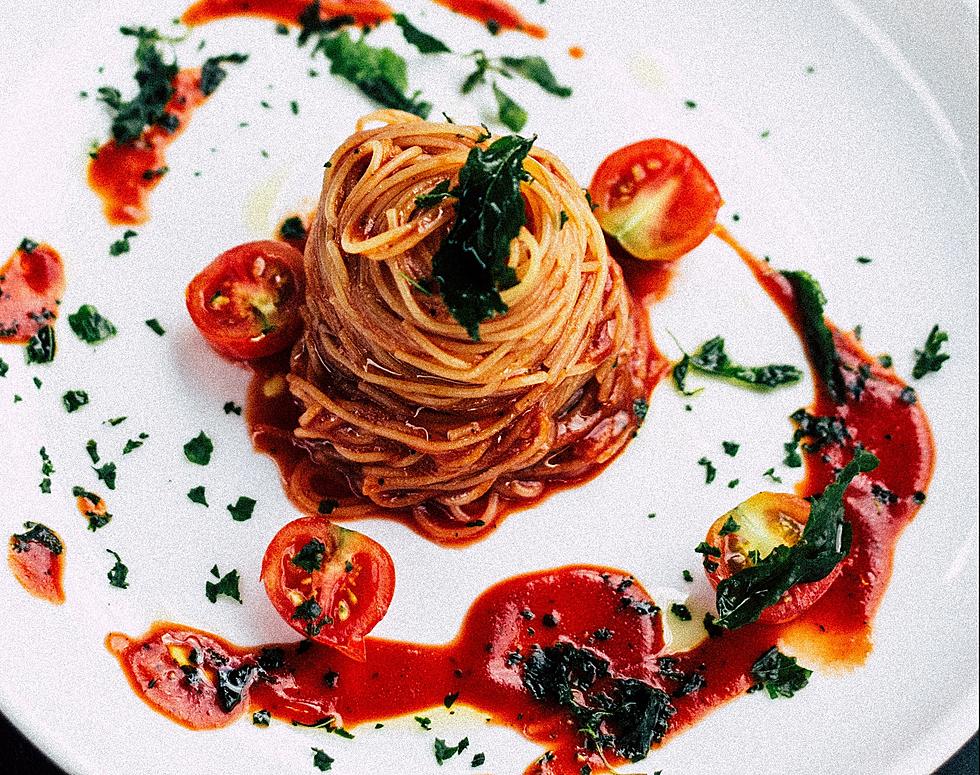 Italian cuisine is the type of food that sticks to your ribs. If you just suffered a break up from the love of your life, a big plate of pasta is pretty much guaranteed to make you feel better. Tired of eating salads and rabbit food on your diet? Grab a plate of Italian food and be prepared to settle into a comfy food coma. My favorite Italian dish is probably fettuccine alfredo or chicken (or eggplant) parmesan. The folks over at loveFOOD have put together a list of the best Italian restaurants in each state. I was definitely intrigued to find out which one topped the list for New York. loveFOOD says,
Whether you're in the mood for proper pasta, the perfect risotto or just fancy some classic pizza, there's no shortage of great Italian restaurants in the USA. From small family-run delis to fine-dining restaurants and beloved old-school spots, we've found the best places for Italian food across the country, state by state.
Most people agree that fresh ingredients make for a good Italian restaurant. There is no comparison between fresh pasta and that boxed stuff most school cafeterias use, right? Then you add in fresh tomatoes, vegetables, basil, spices cheeses, and proteins...suddenly you're in Heaven!
One Spot Named The Best Italian Restaurant In New York State
loveFOOD named Patsy's Italian Restaurant in New York City as the best in the state. Patsy's is located at 236 W 56th St, New York, NY 10019.
A New York Landmark Made Famous By Frank Sinatra
Patsy's has been family-owned since 1944. loveFOOD says,
Patsy's Italian Restaurant in NYC has been serving up Italian classics since 1944. Frank Sinatra, who often sang at the restaurant, was a regular and now has a private dining room named after him. Patsy's prides itself on serving simple, unpretentious comfort food, such as spaghetti meatballs, linguine with clam sauce, and veal Milanese with arugula – reportedly Franks's favorite dish.
You can check out Patsy's menu here. You can check out the best Italian restaurants in every other state here.
13 New York Restaurants Make List Of Food Networks Best Pasta In The Country
Food Network recently published a list of the "
98 Best Pastas In The United States
" and honored New York State with 13 shout outs. Even within that shoutouts, Syracuse and Upstate New York had 2 slots.
They broke the list down to specific dishes you can enjoy at these restaurants. Here's those restaurants on the list:
"Mangia!" 25 of Upstate New York's Great Italian Restaurants