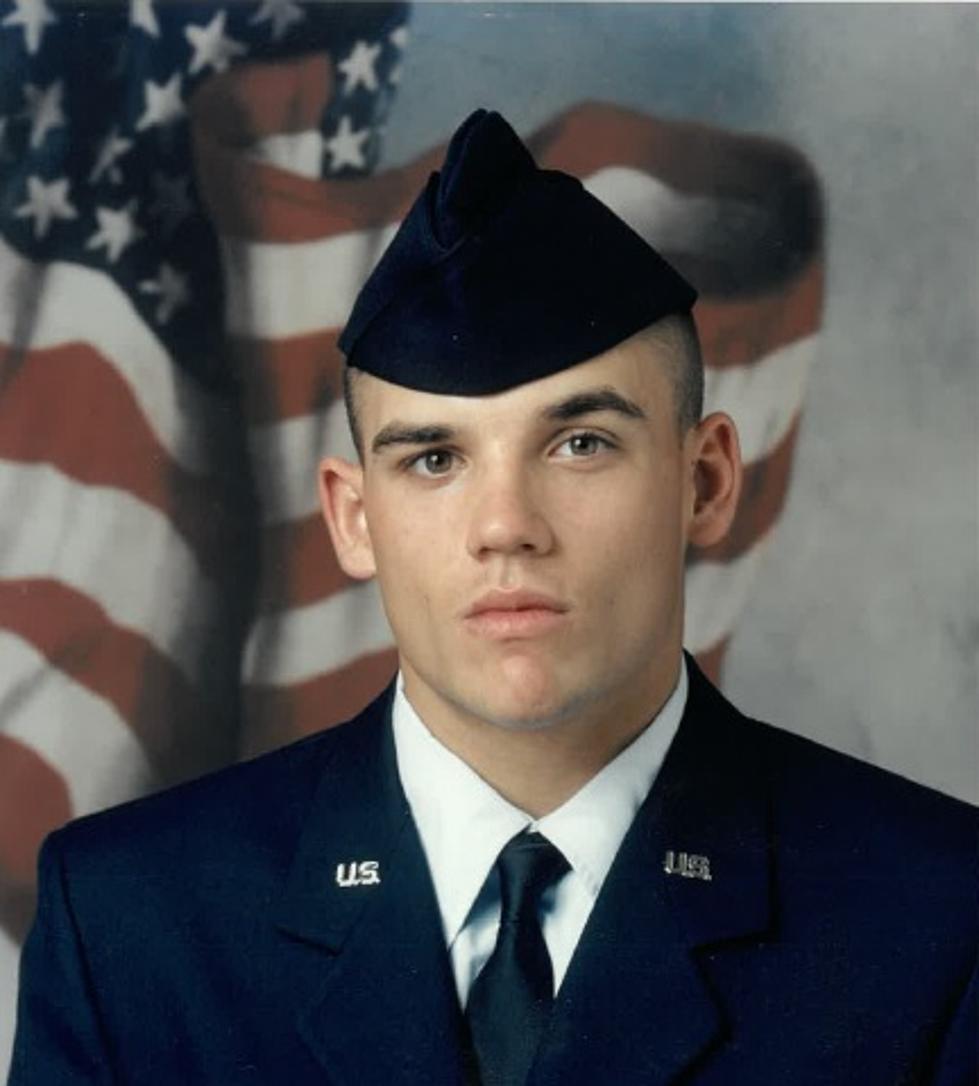 Jacob Puff Is This Week's Hometown Hero
(Listener submitted photo)
It's time once again for our Hometown Hero, brought to you by Batavia Downs Gaming with help from our friends at WNY Heroes who help us with our nominations every week.  This week, our Hometown Hero comes to us from the United States Air Force.  Born and raised in Buffalo, it's Jacob Puff!
Jacob was raised in a Military family.  Both of his grandparents served in World War II. His father and uncle enlisted when they were old enough, and his aunt served as an aircraft navigator.  Naturally, it didn't take long before Jacob enlisted in the Air Force. He's served at bases in Biloxi Mississippi, Shepherd Air Force Base in Wichita Falls, Texas, and Lakenheathin, England working on F15-E aircraft. He was deployed to  Alluded AIR base in Qatar, for 8 months, then he volunteered to go on an 8 month deployment to Afghanistan.  While he was there, his team endured a mortar attack at his sleeping quarters and rocket attacks from the distance from the flight line. Fortunately no one was seriously injured and everyone survived.
We are grateful that everyone made it home safely after that attack and this week, we are proud to name Jacob Puff our Hometown Hero of the week!
If you would like to nominate your own Hometown Hero, click the button below. We like to honor both active duty and veteran heroes from right here in Western New York.
Thanks once again to Jacob Puff from the United States Air Force, our Hometown Hero of the week!